Subaru Safety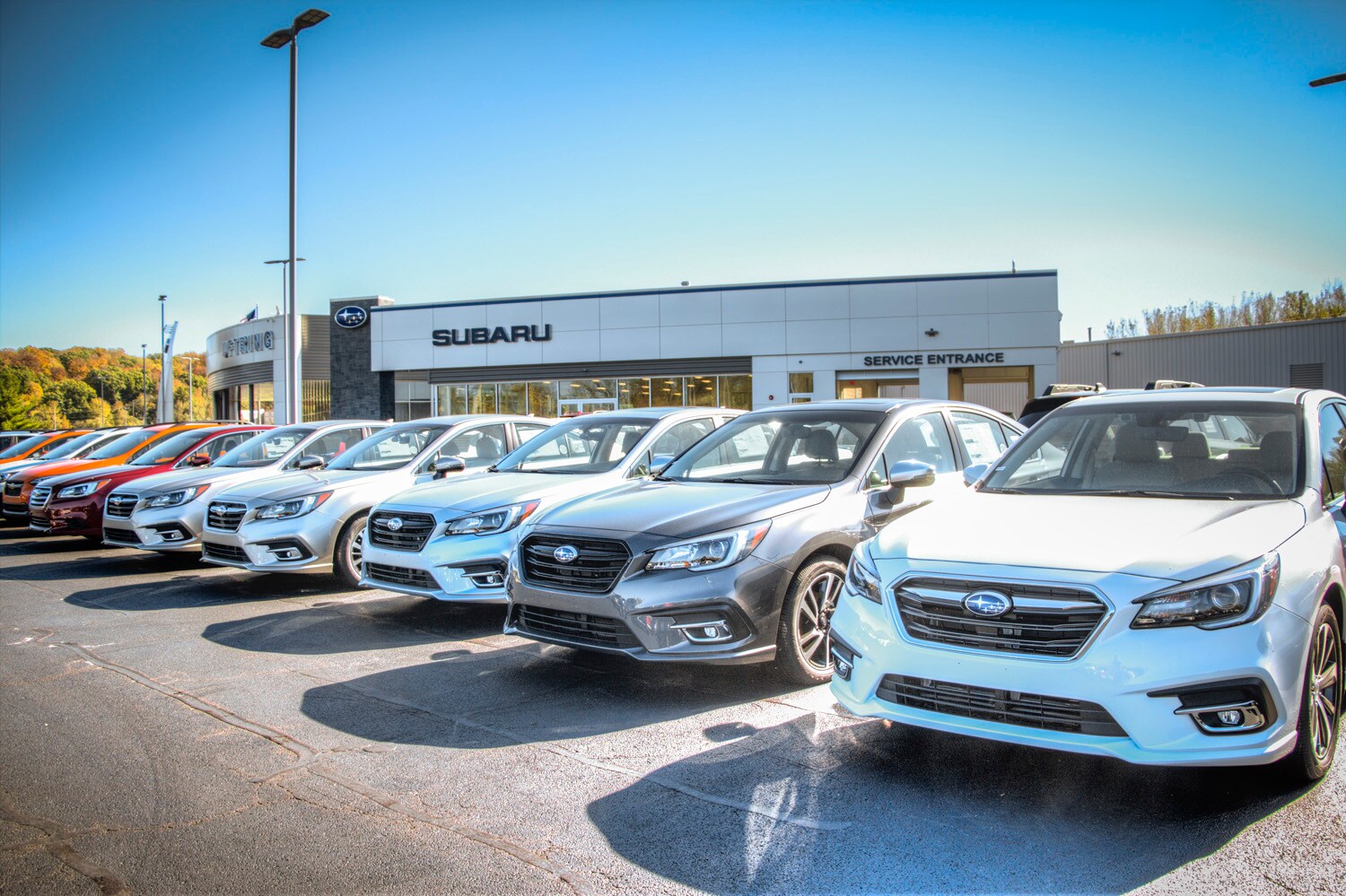 Subaru is at it again with their adaptive, responsive, and protective vehicles. So much, in fact, that six of their models earned awards from the Insurance Institute of Highway Safety. Subaru is proving (again) why their vehicles from nearly a decade ago are still on the road today.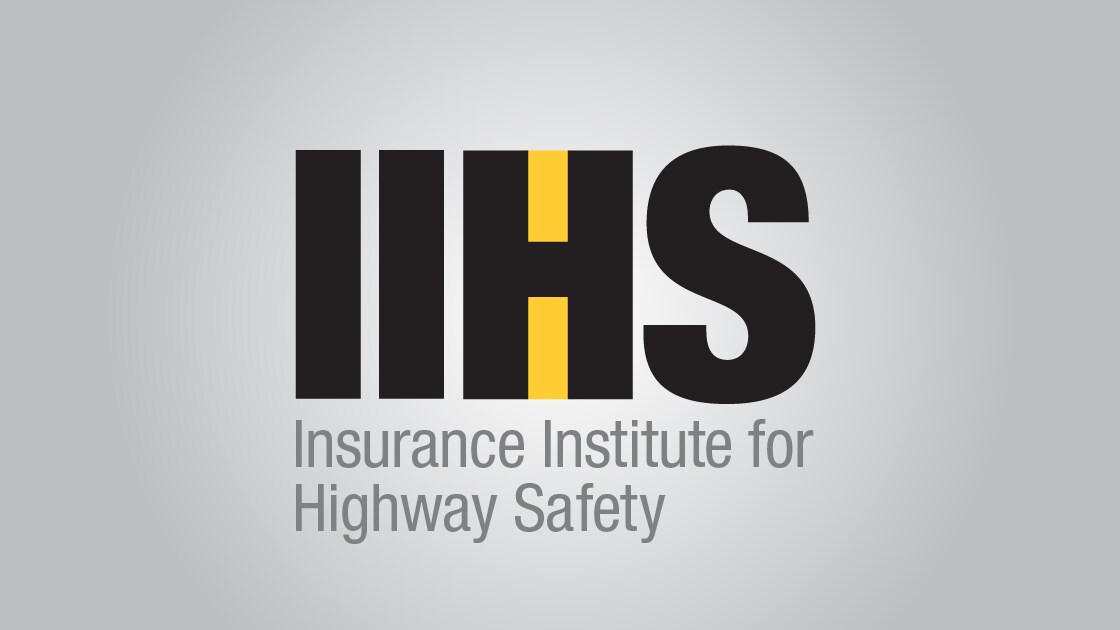 Out of only fifteen vehicles chosen for the Top Safety Pick+ (plus) Award,
four
Subarus made the list. The 2018 Impreza, Legacy, Outback, and WRX models were granted this award by the IIHS when equipped with Eyesight and Steering Responsive Headlights. The 2018 Subaru Forester and Crosstrek received IIHS Top Safety Pick Awards based on their performance when equipped with Eyesight and LED Responsive Headlights as well. Learn more about these features
here
.
Obviously, this isn't just handed out to every model. These versatile vehicles were chosen based on their crash prevention and crash protection ratings. According the the IIHS, your vehicle's "crashworthiness" is assessed with six tests:
moderate overlap front
driver-side small overlap front
passenger-side small overlap front
side strength
roof strength
head restraints and seats strength
To earn the Safety Pick+, a vehicle must receive a "GOOD" rating for five high-speed front and side crash tests as well as a rollover test and seat/head restraint test. A new test that was implemented for 2018 involves a scenario in which the vehicle gets in a front corner collision. This is to simulate hazards and obstacles in "real world" situations such as other vehicles, trees, or light poles.
"Drivers expect that their passengers, who are often family, will be protected just as well as they are."- Adrian Lund - IIHS President
So, besides these innovative features, what else makes these Subarus do so well on these tests? Maybe it's their crumple zones and collapsing front end. Or, maybe it's their unique
ring-shaped frame
. One this is for sure, they sure protect you and your family, and that's all that matters.