When the holidays come around, you really think about the less fortunate. From those with disabilities to those who've gone through traumatic experiences, it hurts to see them suffer. That being said, nothing is more fulfilling than giving back. Luckily, Uftring Subaru is giving you that chance. When you buy a Subaru vehicle this winter, you can choose to donate a portion of your purchase to our partnered local organization.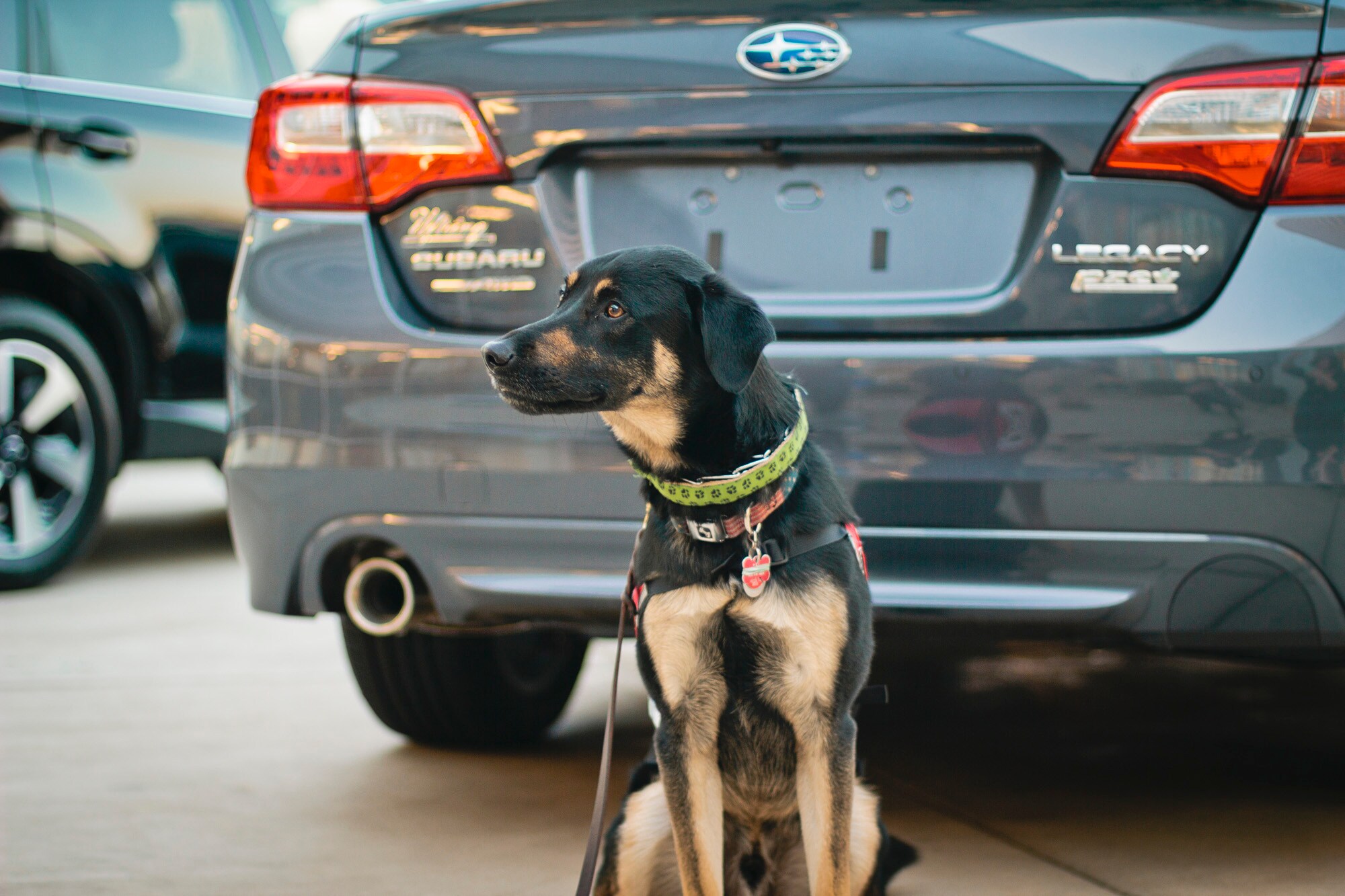 Paws Giving Independence
Paws Giving Independence is a local non-for-profit organization that trains service dogs. What service dogs do, is they assist everyday people with disabilities in getting around and living on their own. These amazing animals provide a shoulder to lean on, a helping hand, and a listening ear. What Paws Giving Independence does, is they train these dogs to assist their partners in actions such as opening a door, picking up a dropped item, or shutting off a light. This fantastic organization reminds us of what we take for granted on a daily basis. Click
here
to learn more about them.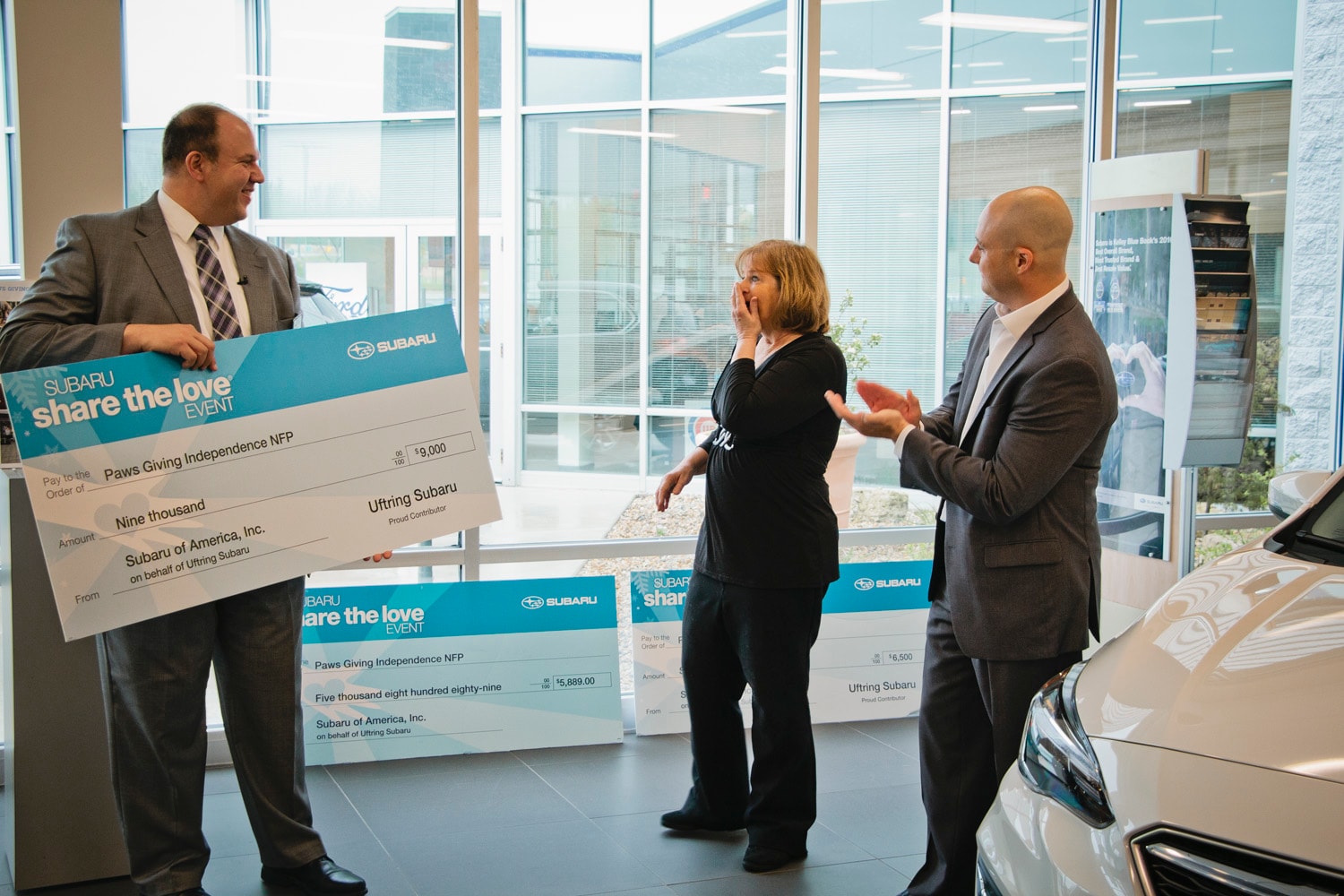 How You Can Help
When you buy a Subaru vehicle between now and January 2nd, you have the opportunity to donate $250 of your purchase to Paws Giving Independence. These funds will go towards equipment, food, and other supplies for PGI to invest towards their dogs. In turn, these people with disabilities will receive the care and assistance they deserve. Share the love today! Visit
Uftring Subaru
for more details.