So, you're thinking of buying a new vehicle. Good for you! A car purchase is a big step in your life. That being said, it can be overwhelming. There sure are many steps in the car-buying process. Fortunately, our expert sales staff at Uftring Subaru in East Peoria is here to assist you along the way! But, before you stop in, it might help to ask yourself a few questions so you're as prepared as you can be.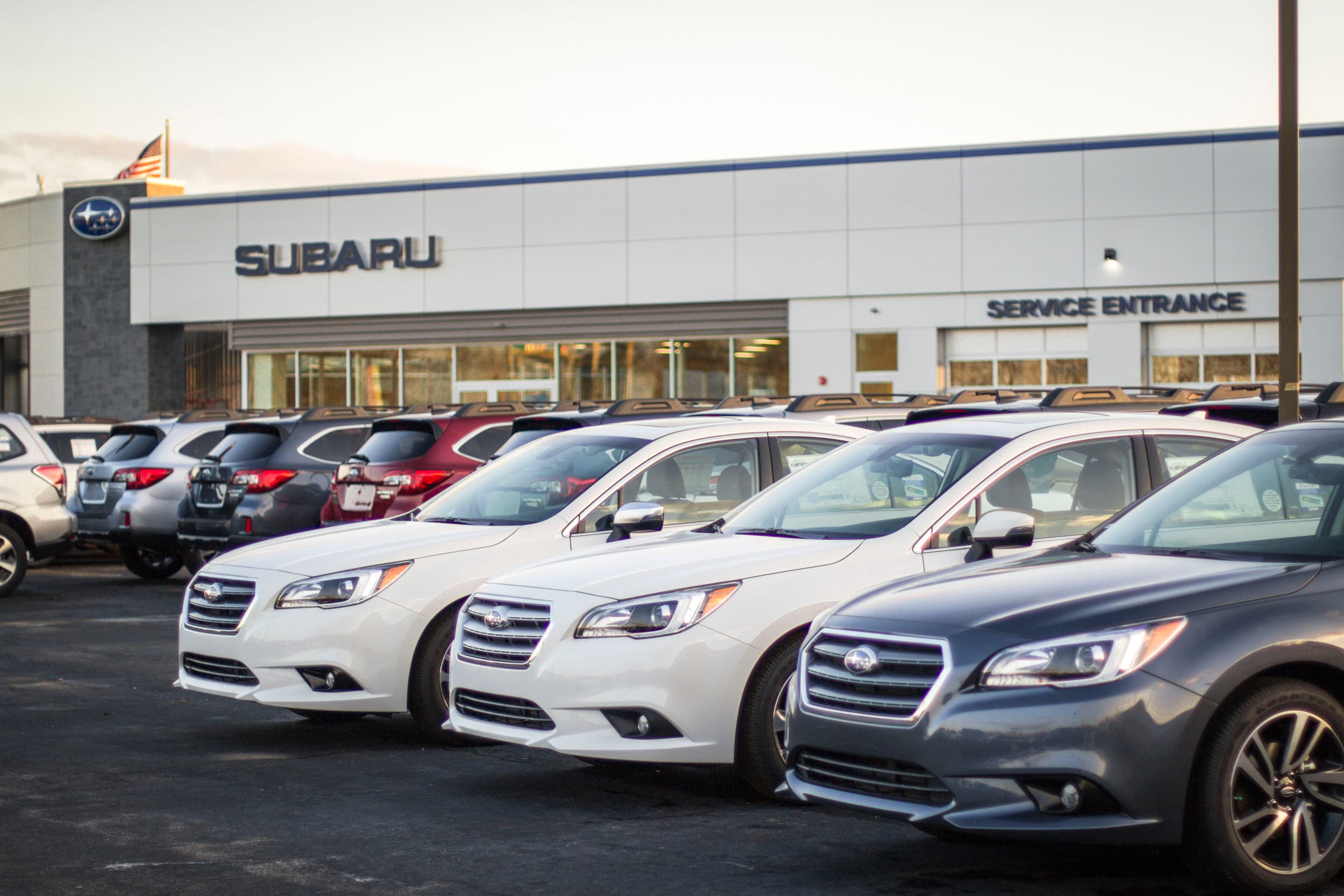 What Am I Looking For?
The most frequent question you are asked when making any sort of buying decision is "What are you looking for?" Do you even know? It's ok to have a few choices, but it's nice to at least have an idea of the type of vehicle you want. Now, that doesn't mean you have to narrow your decision down to one model, it just helps it's more focused.
If you just got married (congrats!) and you don't have a big family to cart around yet, you might narrow your choice down to compact cars. At that point, your sales consultant will show you an
Impreza
or
Legacy
to take a look at. However, if you have a baby on the way (look at you!) along with a five-year-old Golden Retriever, the compact sedan may start to become crammed. If that's the case, take a look at a new
Forester
or
Outback
.
Once you establish your current living situation and your future plans, you will really be able to narrow down your choice for the type of vehicle you want. Now, it's time to think about your financial situation and options.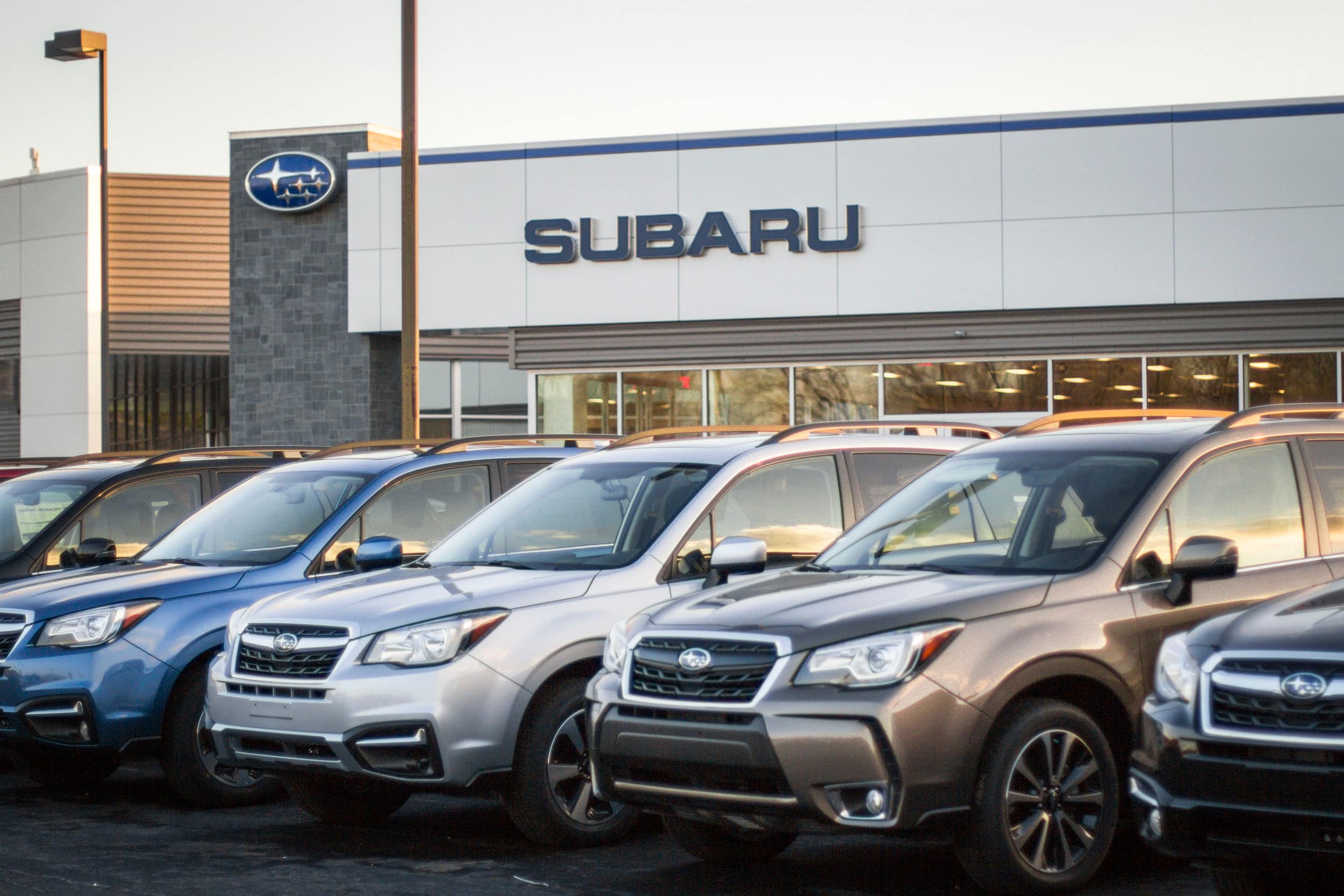 Is Now The Time To Buy?
Depending on where you are in your life, it may or may not be the best time to buy a new vehicle. Your financial state will change based on what you have going on. For example, if you just finished paying off your student loans or you just recently refurnished your house, then the well might be running a tad dry. At that point, you might want to take some time and save until you're more financially stable. A milestone purchase is labeled as such because it doesn't happen every day. That being said, if you've been saving for quite some time now, then you're probably ready! It's just nice to ultimately know that it's a good time to buy.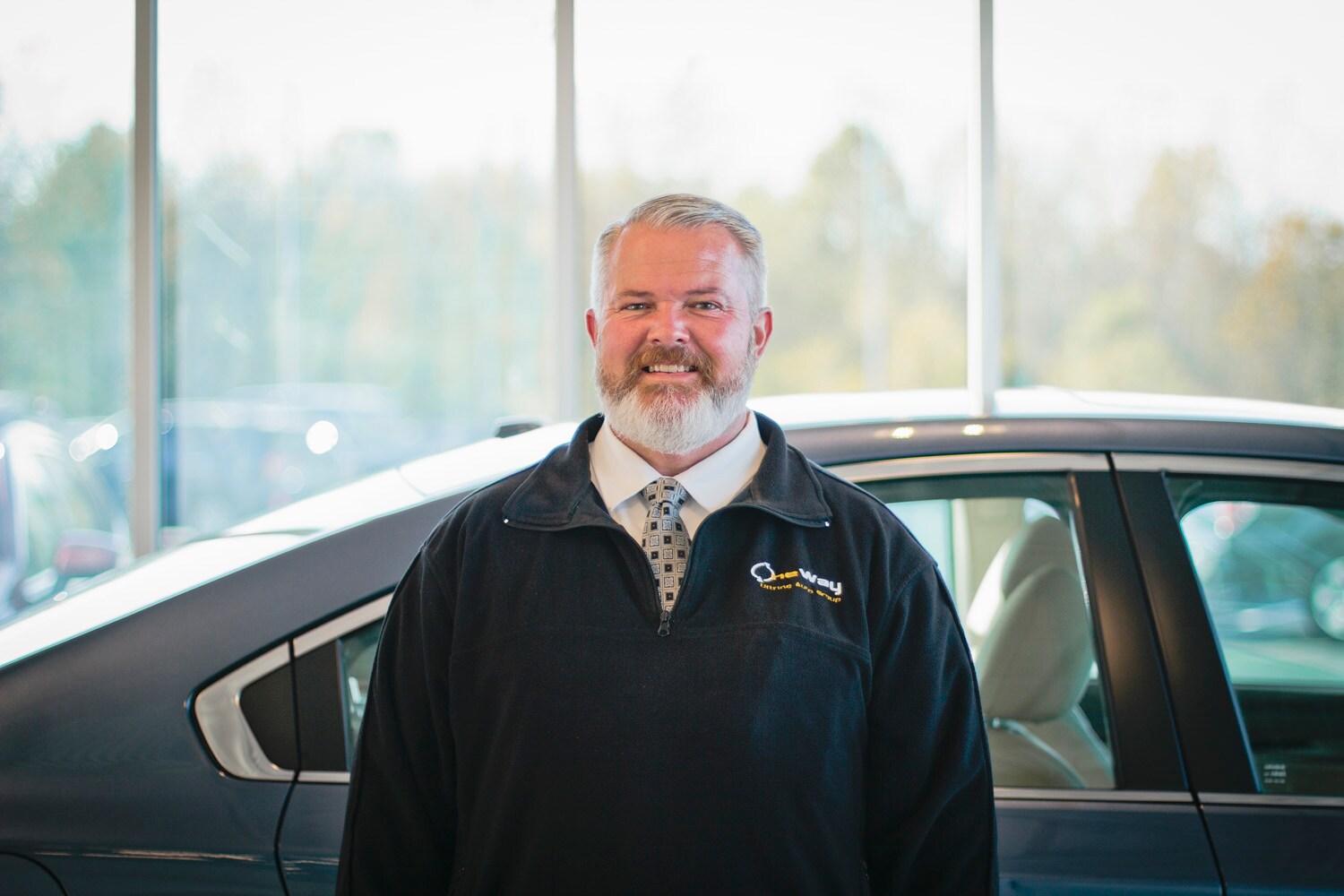 Should I Buy or Lease?
The last important question you'll want to ask yourself is "How much am I willing to spend?" At that point, you'll have to make a decision based on buying or leasing your vehicle. If you wish to own your car, or you're planning on having it for a long time, you'll probably want to finance (buy) it. However, if you're not bound to the idea of having the same car for too long, or you'd like to pay less, the lease option is more up your alley. And, whatever option you pick, you can count on our
financial experts
to help you find a plan that fits your budget accordingly.
Now that you've answered the necessary questions, it's time to visit
Uftring Subaru
in East Peoria, your Central Illinois Subaru dealer!