Winter Is Coming
Ok, you have a new coat, new boots, new gloves, and a hat. You're ready to take on the winter. But, is your car? Will you be able to trudge through the snow in your current SUV or Sedan? It's time to answer "yes" to that question in a Subaru.
With the wet, icy snow coming soon, you need a vehicle with torque, clearance, and overall capability to rid out that factor. The Subaru Outback, Crosstrek, and Forester were named The Top 3 Vehicles to Drive in the Snow by Consumer Reports. From their 8.7 inches of ground clearance to their Symmetrical All Wheel Drive capability, the winter is no match for these dynamic SUVs.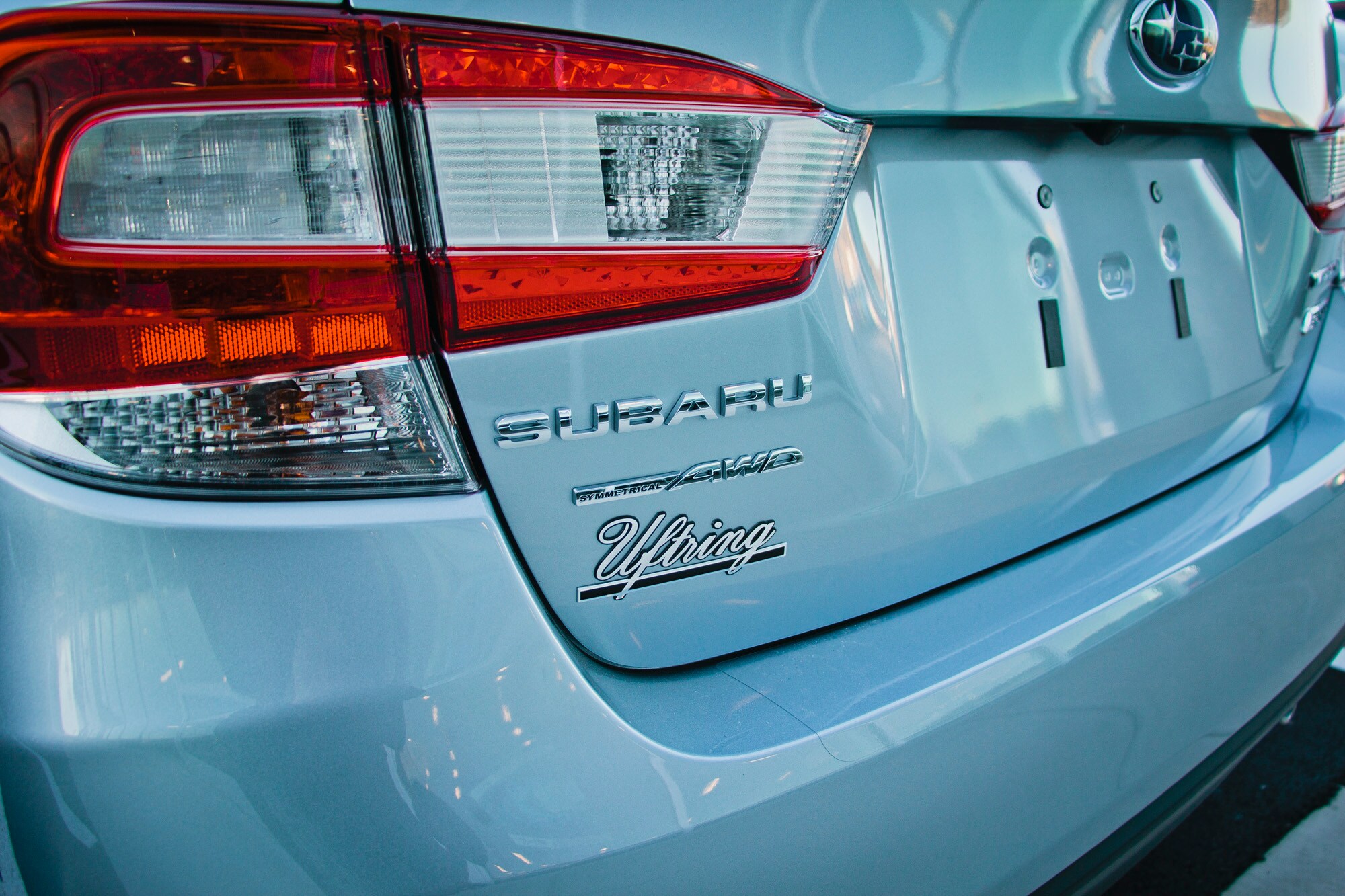 Symmetrical All Wheel Drive
All Wheel Drive is an effective feature for vehicles at any time, but when symmetry is added, your vehicle becomes effective all the time. Subaru's Symmetrical AWD provides enhanced friction for maximum grip on any surface. Imagine a center of gravity that is always in tune. That's a Subaru. And better yet, this efficient quality comes standard on most Subaru models (including the Crosstrek, Forester, and Outback). So, no need to worry about sludge on the city streets or ice on the highways. In a Subaru, you're always prepared.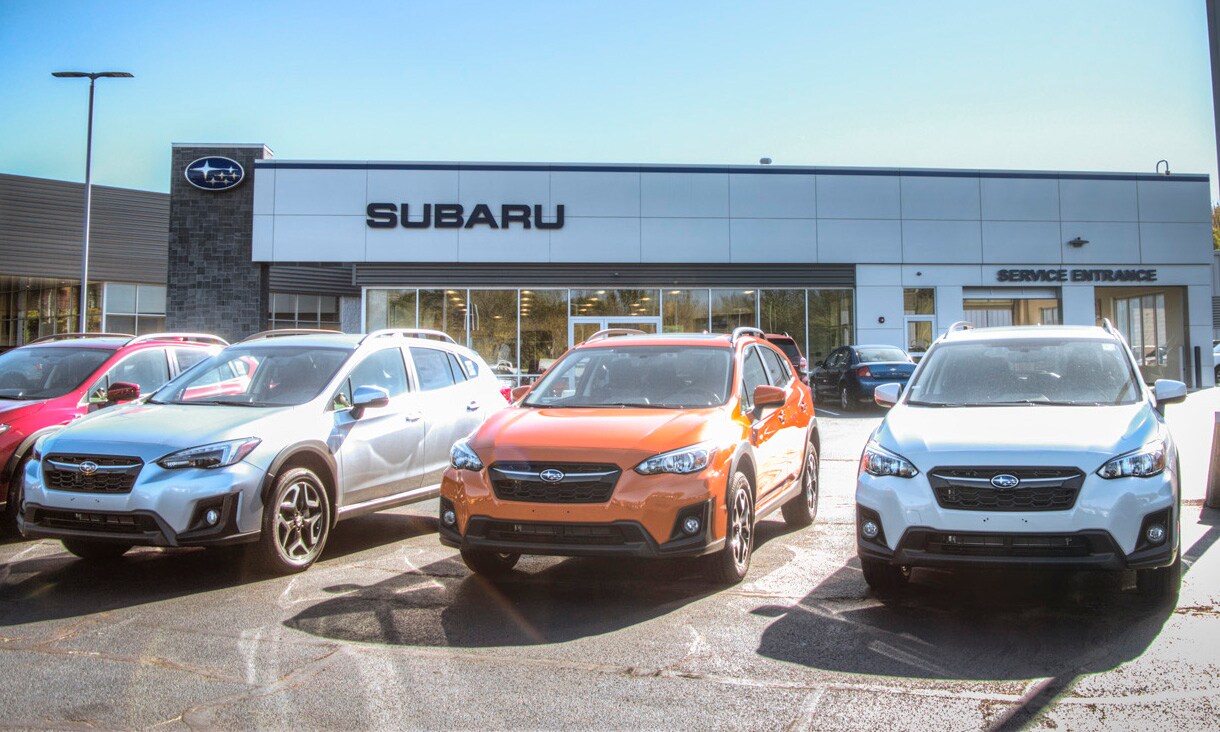 Ground Clearance
The Subaru SUVs are off-road equipped to handle any rut, bump, or soft spot. The 8.7 inches of ground clearance provide room to maneuver, which is needed in the winter. Let's say a fresh, wet blanket of snow has fallen right before your morning commute. It even beat the great Peoria plows. No need to call into work. Your Subaru will get through it with no problem.
Out-prepare Mother Nature this winter! Stop by Uftring Subaru in East Peoria today and test drive an
Outback
,
Forester
, or
Crosstrek
.