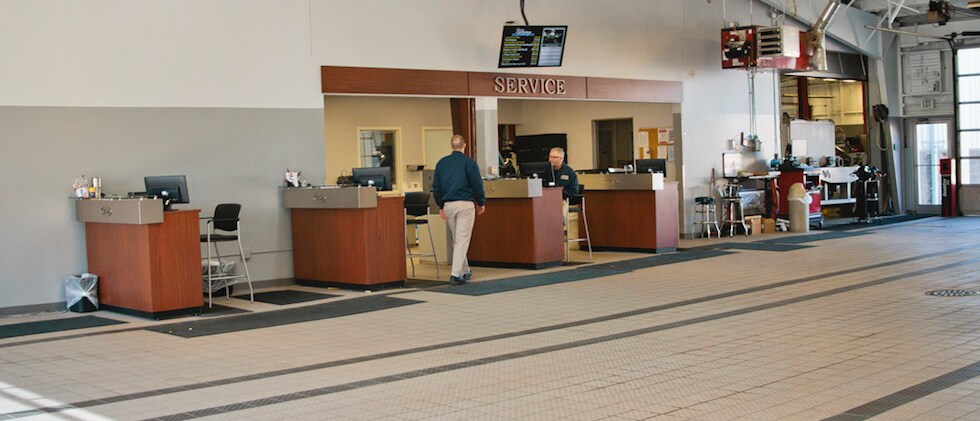 With October being Fall Car Care Month, now is a better time than ever to have your car serviced and inspected. You can go anywhere to have your Outback or Forester looked at. But, don't you want to go somewhere you know you'll be taken care of? Sure, you can maybe save some money, but what are you paying for? At Uftring Subaru, you get your moneys worth and more, always.
Exceptional Experience
Our technicians here at Uftring Subaru are all highly trained to provide the knowledge and care needed to cover all of the bases of your vehicle. Whether you're getting your oil changed, your car realigned, or your tires rotated, you'll receive the best possible service in a timely and efficient manner. Not only that, but any question you may have will always be answered and explained. We will never leave you in the dark. You will always drive away from Uftring Subaru feeling satisfied.
Service With A Smile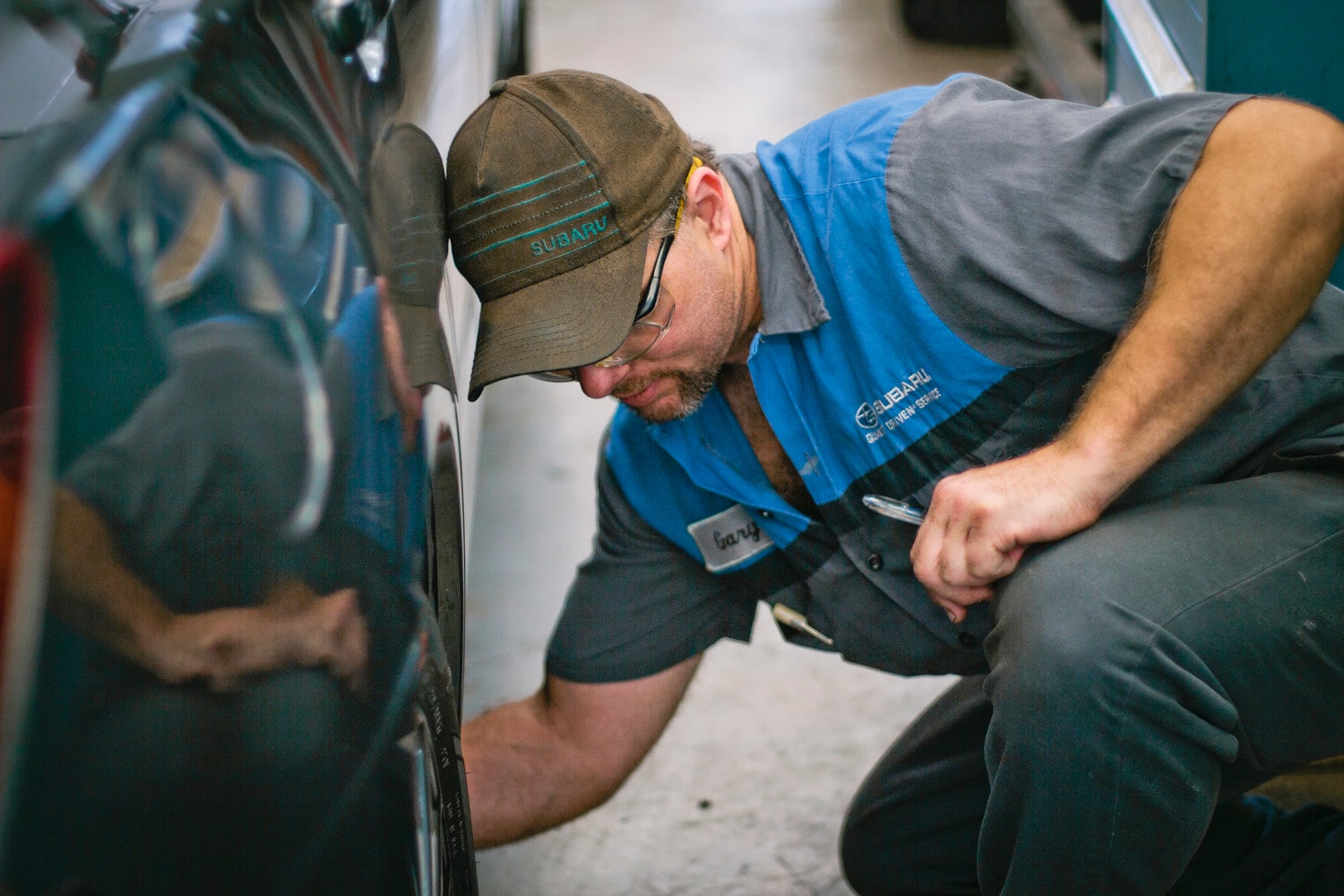 Being a family dealership, we consider anyone and everyone we work with a new friend. We always strive to keep the community aspect alive in every department, especially service. When your car isn't running the way it should, you have every right to be stressed. We're here to listen, explain, and fix your problem. And in the meantime, we'll try to brighten your day. Like Gary Uftring says, "Make a friend. Sell a car." That goes for service too.
Competitive Prices
We try to press on the fact that we will never leave you in the dark. We are open about
comparing our prices
because they are always competitive. We offer affordability alongside experience and friendliness. You won't find that everywhere.
You can trust your vehicle with Uftring Subaru! Schedule a service appointment
here
, or give us a call at (888) 251-9832.