Uftring Subaru is proud be Peoria's dealer for some of the safest and most practical vehicles in the industry. Whether you're driving a Forester, a Crosstrek, or an Impreza, you can have peace of mind knowing you're in a Subaru. These versatile vehicles are designed with
you
in mind. Here are three factors that make Subarus such user-friendly vehicles.
Excellent Visibility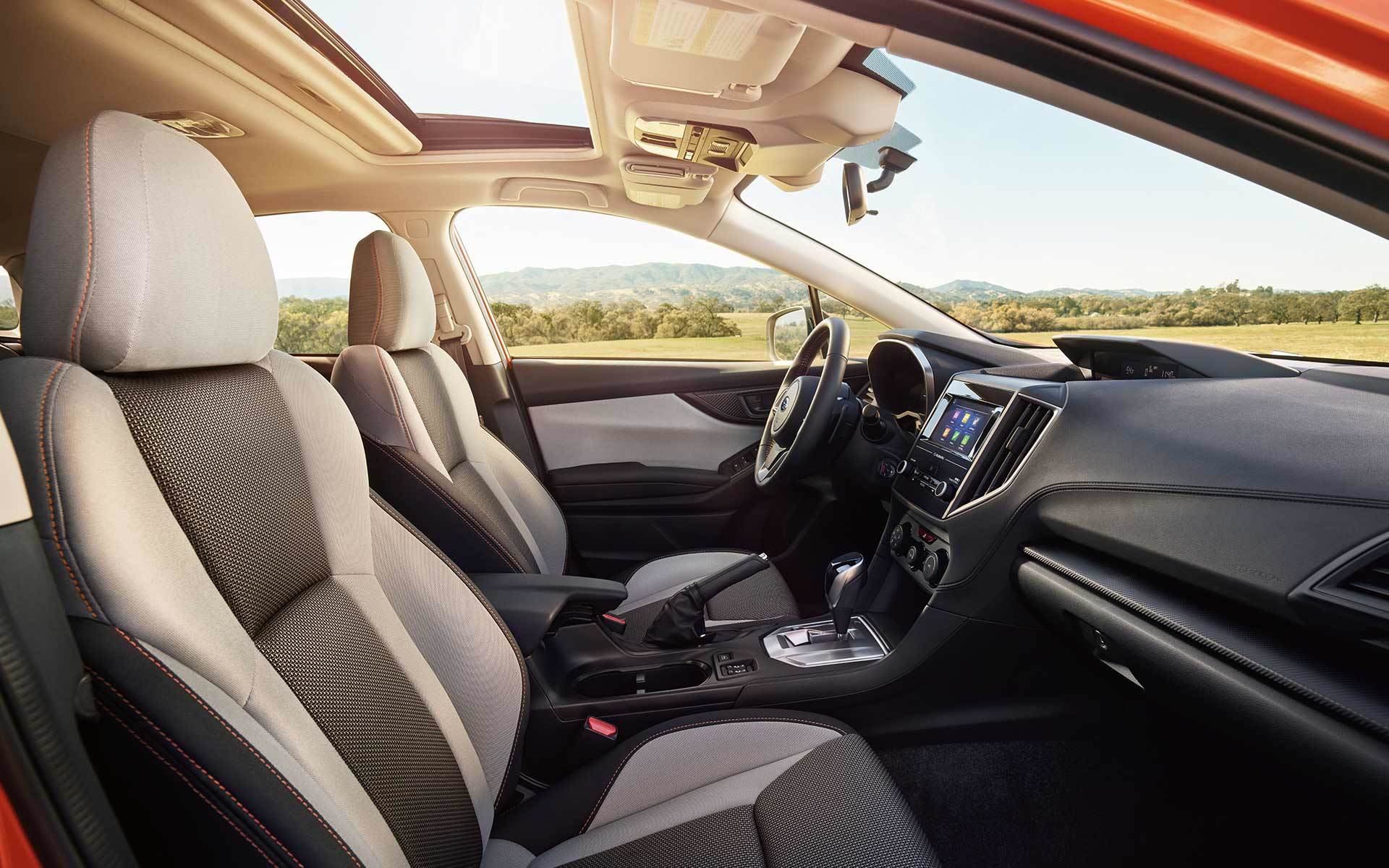 Every Subaru vehicle's windshield and overall frame is designed for minimum blind spots and maximum visibility. The pillars throughout the entire car (on whichever model you choose to drive) are as short as possible in width so that every angle outside of your Subaru can be seen. No need to adjust your seat every which way in order to see oncoming traffic or make a safe turn. Visibility is the most important aspect for the driver, and it is something you can count on in a Subaru.
Symmetrical All-Wheel Drive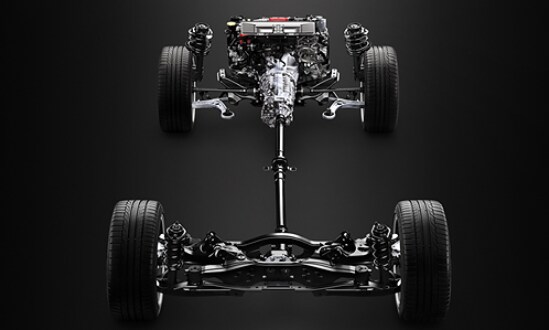 Another giant factor that makes Subarus such user-friendly vehicles is the Symmetrical All-Wheel Drive. Every Subaru vehicle comes standard with this feature. Talk about having the driver's best interest in mind! The Symmetrical All-Wheel Drive provides added traction for safety and mobility on muddy, icy, or wet roads. The added stability of the symmetrical aspect allows your Subaru vehicle to be able to handle practically any road it may come in contact with.
Ring-Shaped Reinforcement Frames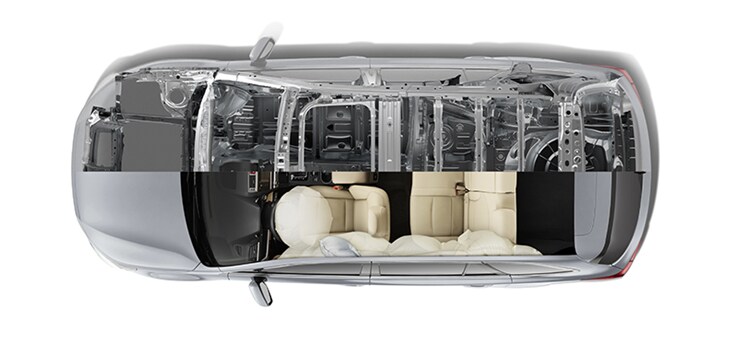 Whether it's a family of four or a newly wed couple, Subaru vehicles are designed with all families in mind. The unique ring-shaped reinforcement frames surround every passenger to cushion any blow from any angle. Not only that, but the surrounding airbags and break-away features allow for maximum injury prevention for the driver, should an accident be head-on. Although no accident is ideal, it is nice to know that you're protected in a precautionary fashion. Subaru represents safety and peace of mind.
Subaru vehicles are overall user-friendly. From their design and safety to their capability in any situation, these cars are made with the driver in mind. Pick up a new
2018 Subaru model
today at Uftring Subaru in East Peoria.