Coming Together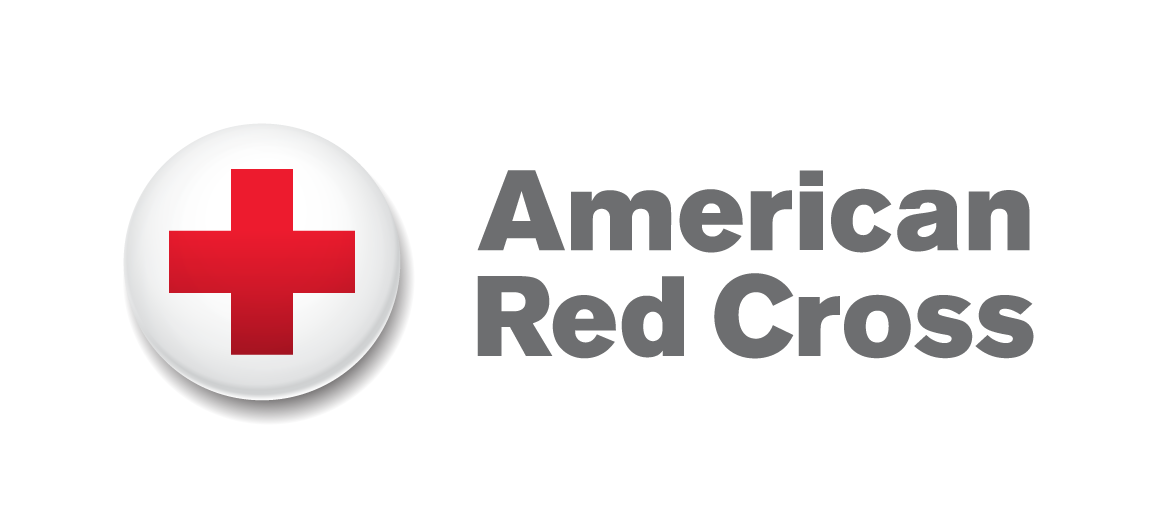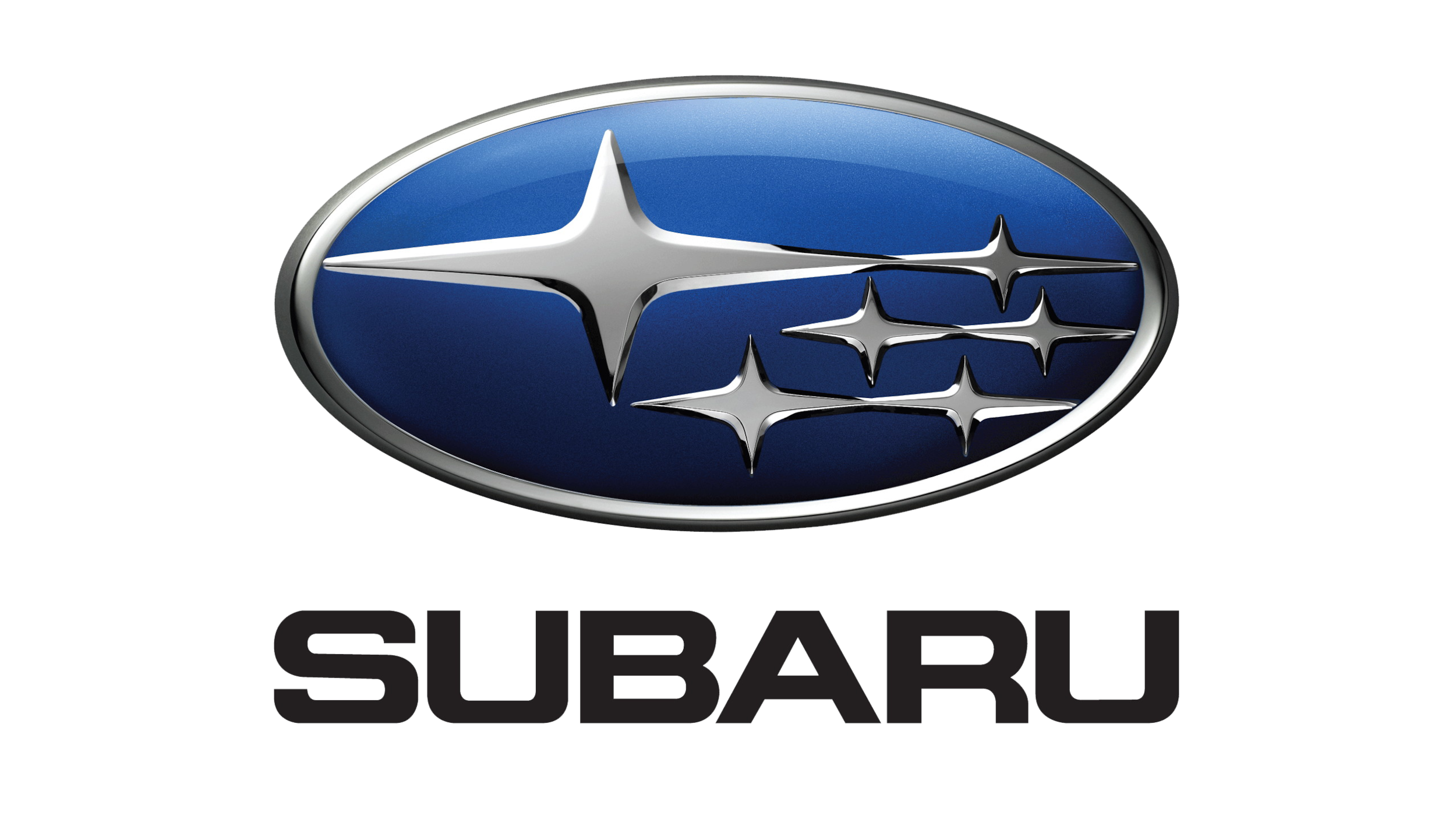 After the destruction caused by the multiple wildfires and hurricanes, a lot of devastation is left over. Families have lost their homes, people have lost their lives, and cities altogether have to rebuild. It's times like these where the power of coming together is most evident. Even the smallest of contributions can make a difference in great quantity.
Subaru Support
Subaru of America recently matched their annual contribution of $100,000 to the American Red Cross. This generous donation has gone towards the relief of the devastating wildfires that whirled throughout the Western United States as well as the hurricanes that destroyed several southern cities. As if that wasn't enough, Subaru donated yet another $100,000 on top of the already donated funds. So, for the year of 2017, Subaru will have donated $300,000. This amazing act of goodness will provide the American Red Cross with more supplies and aid to pay forward to these communities in need. "At Subaru, it is part of our Love Promise to help our neighbors in times of need. We strongly believe it is our responsibility to support our communities."- Thomas J. Doll, President and COO of Subaru of America.
It seems that the main objective at hand with these kind acts of charity is for others to come forward with any help they may be able to provide. There's no limit to what we can all do when we come together. Uftring Subaru is proud to be apart of such a generous organization. Get ahold of your local Red Cross today and provide any contribution you can. Every donation helps.