Get excited, Subaru Fans! The 2019 Subaru Forester is here to kick off the summer. And, not only is it bigger, but it's better than ever. From its subtle improvements like a more spacious interior and raised roof rails to its exciting enhancements like a more refined interior and safety features, this fan-favorite SUV is sure to excite many. Oh, did we mention there's now a Sport model? Let's take a look at the all-new 2019 Subaru Forester.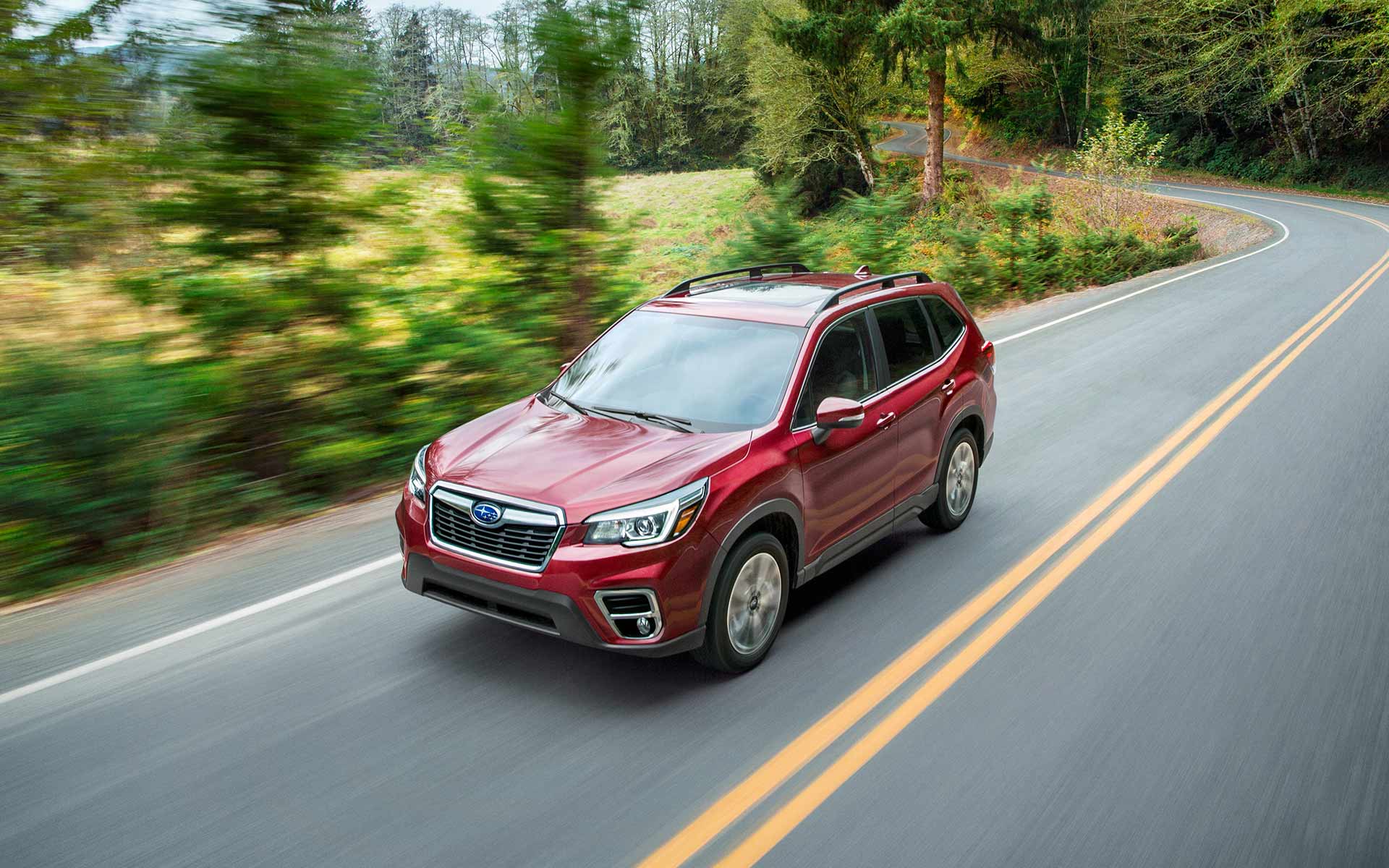 New Features & Enhancements
Subaru vehicles have always been known for their
superior safety
. The combination of their patented frame and ahead-of-time features separate them from the automobile pack. And the features keep getting cooler! On the 2019 Forester, you'll be introduced to Subaru DriverFocus, a helpful alert that keeps drivers able and aware, should they fall asleep or become drowsy behind the wheel. Did you know that drowsy driving causes over 75,000 accidents a year? Pretty scary to think about! Not only are you endangering yourself when you drive tired, but you're endangering everyone who's around you on the road and in the car. DriverFocus is here to keep you alert and awake. And, maybe it will urge you to find a rest stop. This feature can recognize up to five different drivers based on their preferences, movements, mirrors, and seat positions. So, if you need someone else to drive, they can still drive focused.
What's another factor that makes the Subaru Forester great? The space! No way it can improve, right? Wrong. The 2019 Subaru Forester has an added 4 FEET of passenger volume (111.9 cubic ft). And with added rear leg room, you can store while they sit... comfortably! Taking a long trip? There's plenty of room for your bags. Bringing the bikes or boats along? Load them up on the raised roof rails. The all-new 2019 Subaru Forester is the ultimate adventure vehicle - and for the whole family!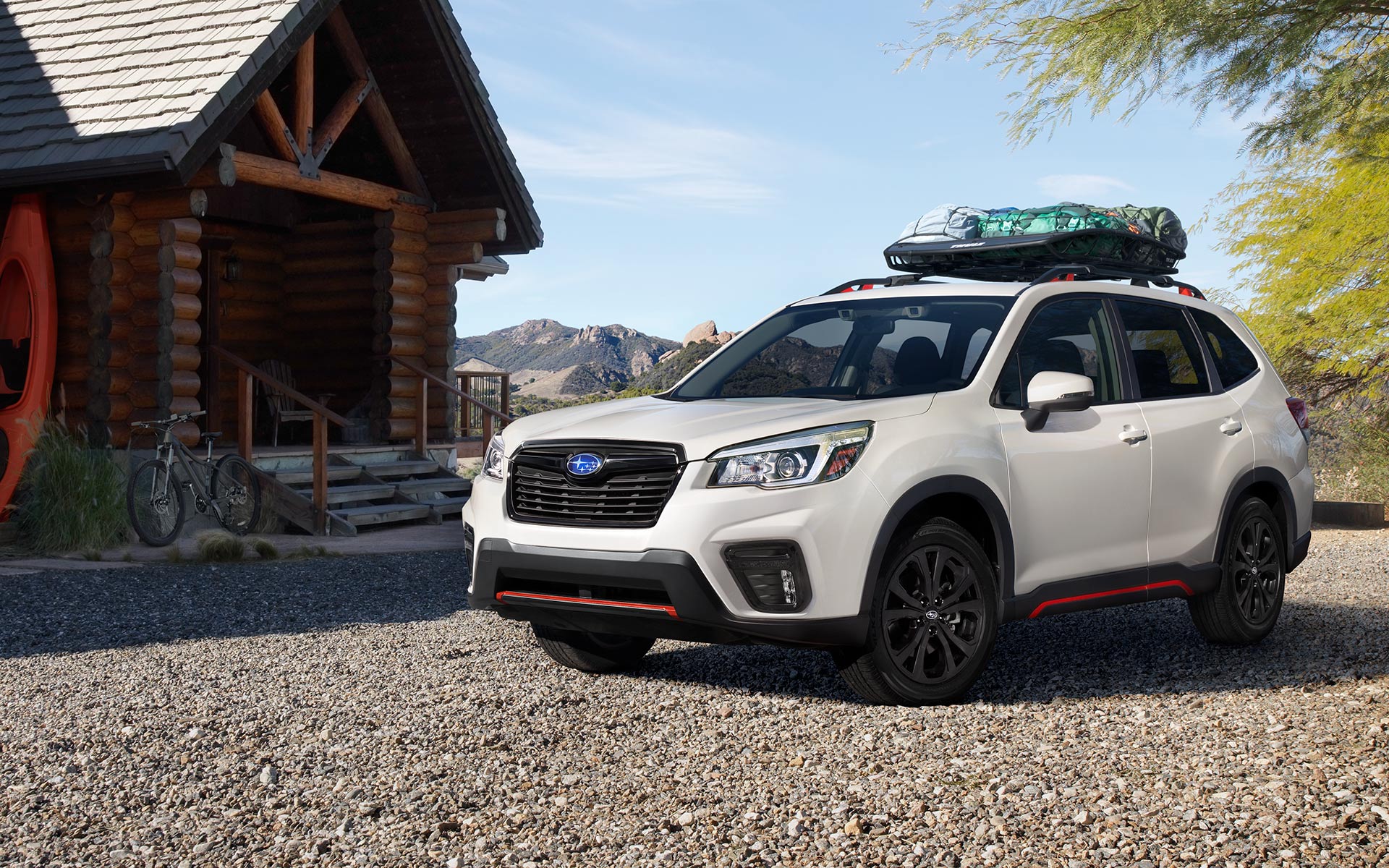 Subaru Forester Sport
Looking for a more compact look with all of the same capability? Look no further. The all-new Subaru Forester includes a Sport model! This sleek, slightly redesigned model provides everything you want/need in a Subaru while exceeding your expectations with its packed-in power and versatility. And check out the color options! The contrast of accents and monochromatic wheels give it a contemporary twist that puts the "Sport" in Sport Utility.
Is this Subaru sparking your interest? The all-new 2019 Subaru Forester will be available soon at
Uftring Subaru in East Peoria
. Stop by and take a test drive!