Subaru Celebrates 50th Anniversary with Special Edition Vehicles
To celebrate 50 years in the U.S., Subaru unveiled Special Anniversary Editions for all of their models. So, for all of the Subaru fans looking to make an upgrade, these limited production vehicles are sure to stand out wherever you go.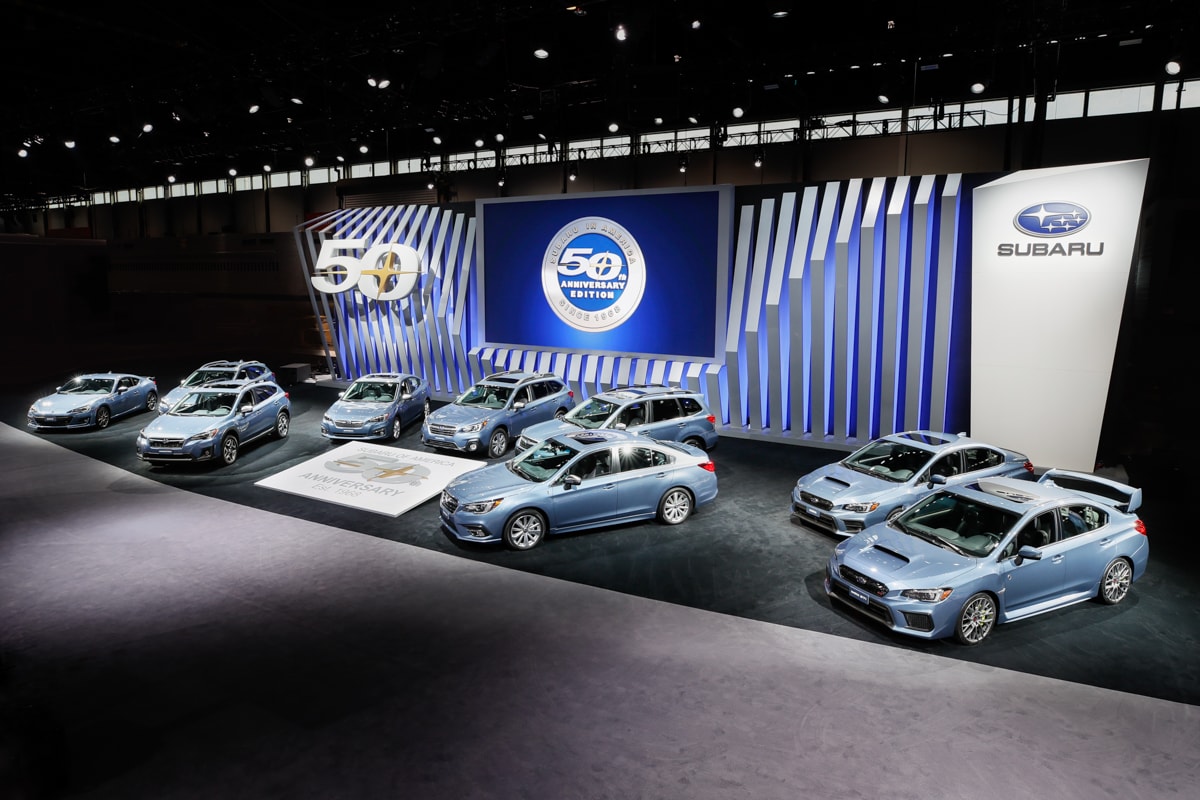 The "special" aspect of these special editions lies mostly in the appearance. Every model will sport an exclusive "Heritage Blue" paint color with satin chrome trim accents. The vehicles will also feature black leather interior with silver stitching. So, whether you're inside or outside your Subaru, you'll admire the exclusive attributes.
These one-of-a-kind special edition Subarus also feature "50th Anniversary" symbols both inside and outside of the vehicle. Along with the gorgeous "Heritage Blue" paint job are sleek looking badges. Placed throughout the black leather interior lay beautiful embroidered logos. These symbols offer a simple reminder of why you chose a Subaru in the first place.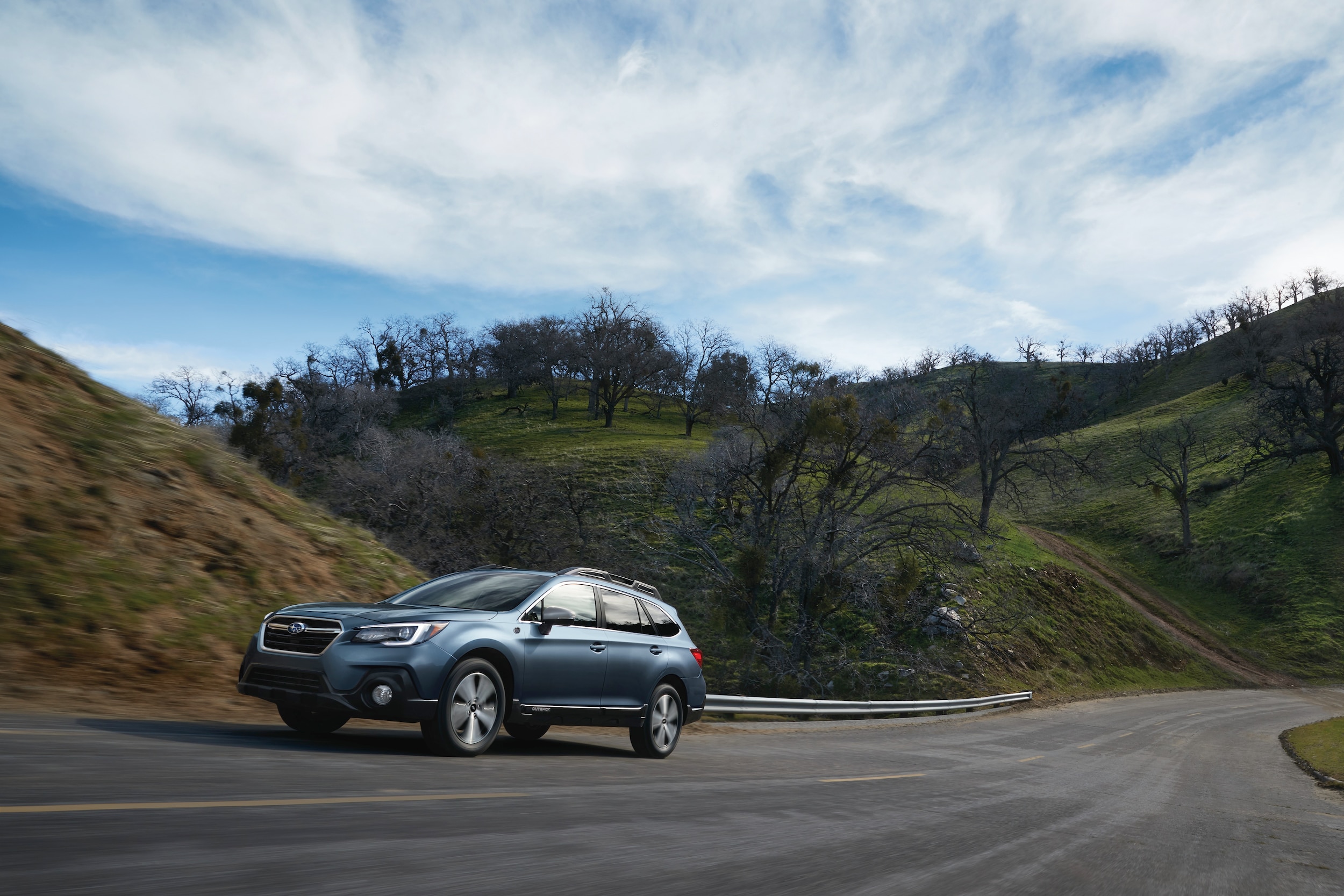 Whether you're a fan of the Crosstrek, Impreza, Forester or Outback, you're in luck. Each vehicle is being offered in a special edition. And you can find them at Uftring Subaru in East Peoria! Stop by your Peoria area Subaru dealer for these Special 50th Anniversary Edition Subaru models.