So You're Thinking of Making the Switch to Subaru
When you're out driving around, you can spot a Subaru without looking at the logo. They have their own signature design. Many refer to it as a hatchback, while some say it's a mix of an SUV and a Sedan. No matter how you associate it, they're unique in their own way. Their unique bodies aren't the only reason why you should buy them, however. Sure, you'll get noticed, but there's definitely more that goes into a car buying decision. Here are 5 facts about Subaru vehicles that will make you want to buy one.
1. Subarus Provide Some of the Best Visibility
Aside from being one of the safest and most unique frames in the industry, Subaru frames are designed for maximum visibility. So much, in fact, that three models (Forester, Legacy, and Outback) made
Consumer Report's Top 10 list of the Most Visible Vehicles
because of their large windows and boxy, well-proportioned body. With the weather we get in Peoria, Bloomington and the rest of Central Illinois, it pays to see clearly!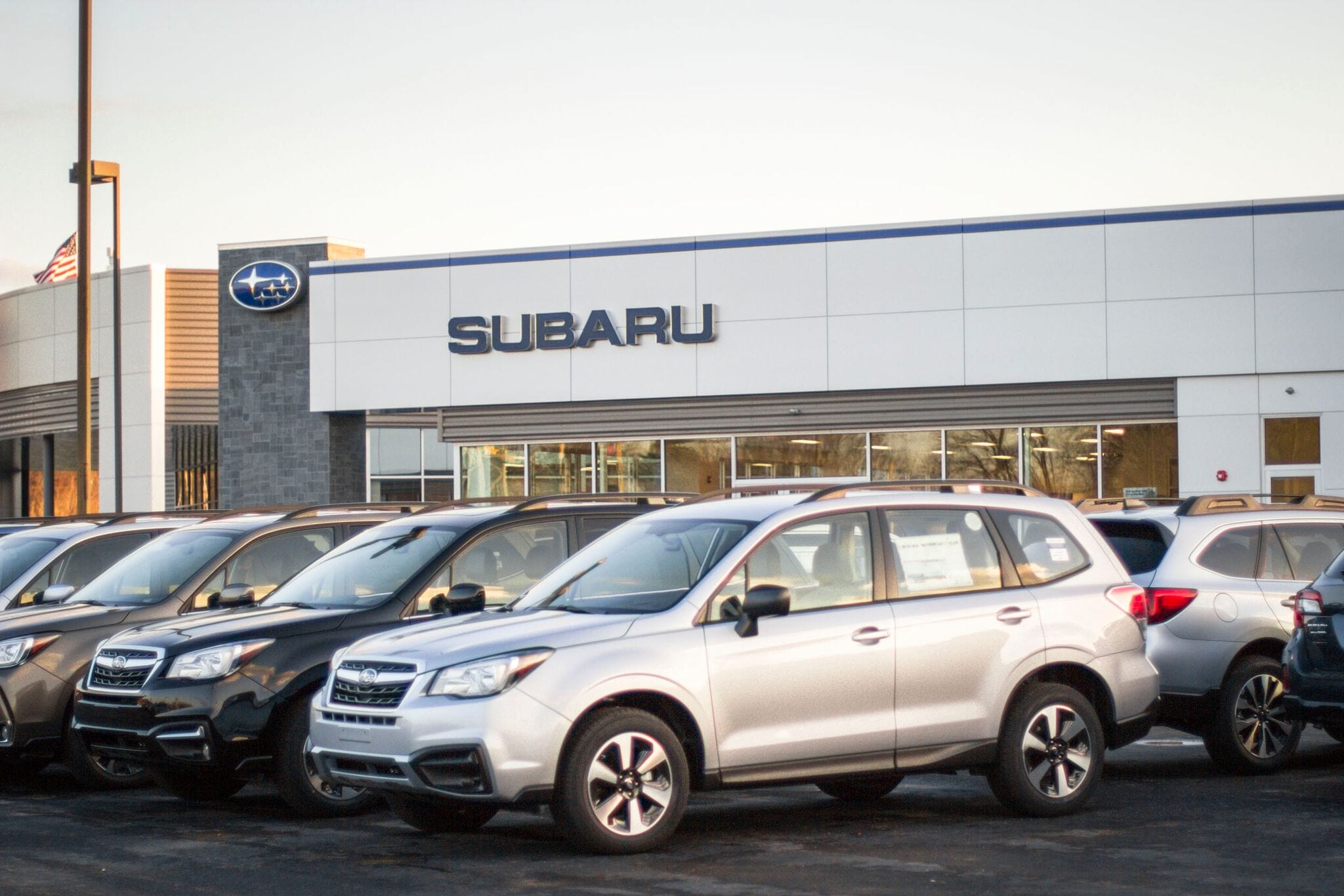 2. Subarus are Highest Rated by Consumer Reports
In the past years, Subaru vehicles have become a standard on
Consumer Report's list of the best overall vehicles
. This year specifically, the Subaru Forester made the list for the Small SUV segment. This list is based on safety, performance, overall design and quality. So, on top of the visibility factor being strong, it's just a great overall vehicle. The people have spoken. Subarus rock!
3. Subarus are the Best Vehicles for your Pet
Because of their extraordinary space and safety, Subaru SUVs are some of the best for your cat or dog. In fact, according the
U.S. News & World Report
, the 2017 Subaru Forester is on the top 11 list of Best Vehicles for a Dog. Although some of you may find this fact irrelevant or weird, many of you wish you had more peace of mind for your pooch!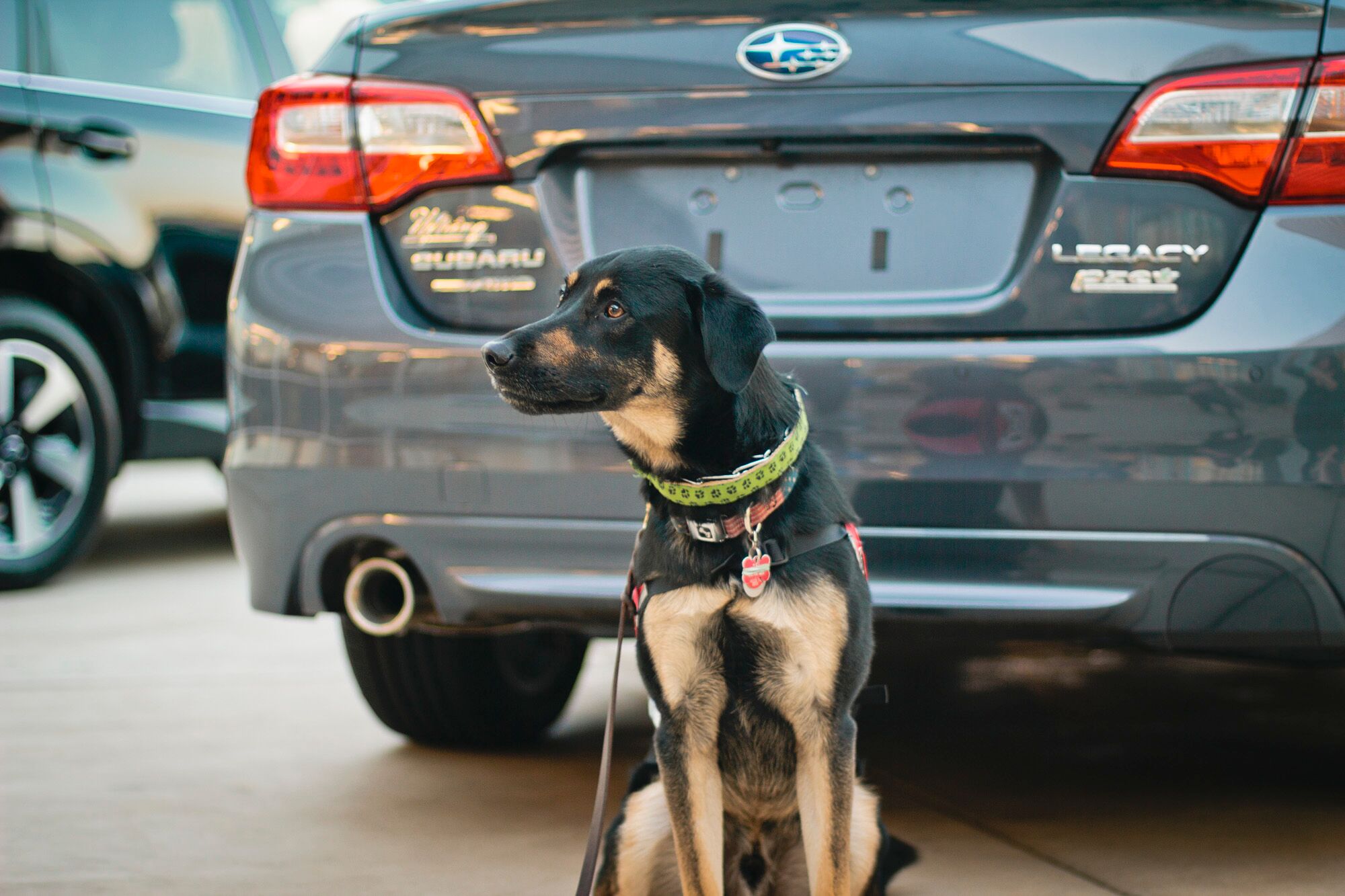 4. Subarus are a Fantastic Investment
When you purchase a new vehicle, you want to make sure that you're getting your money's worth. That isn't a worry when you buy a Subaru! According to
Kelley Blue Book's 5 Year Cost To Own Award
, Subaru is the best brand to own for standard vehicles. Looking for an affordable vehicle that's both low maintenance with high capability and safety? Step into a Subaru. You won't be disappointed!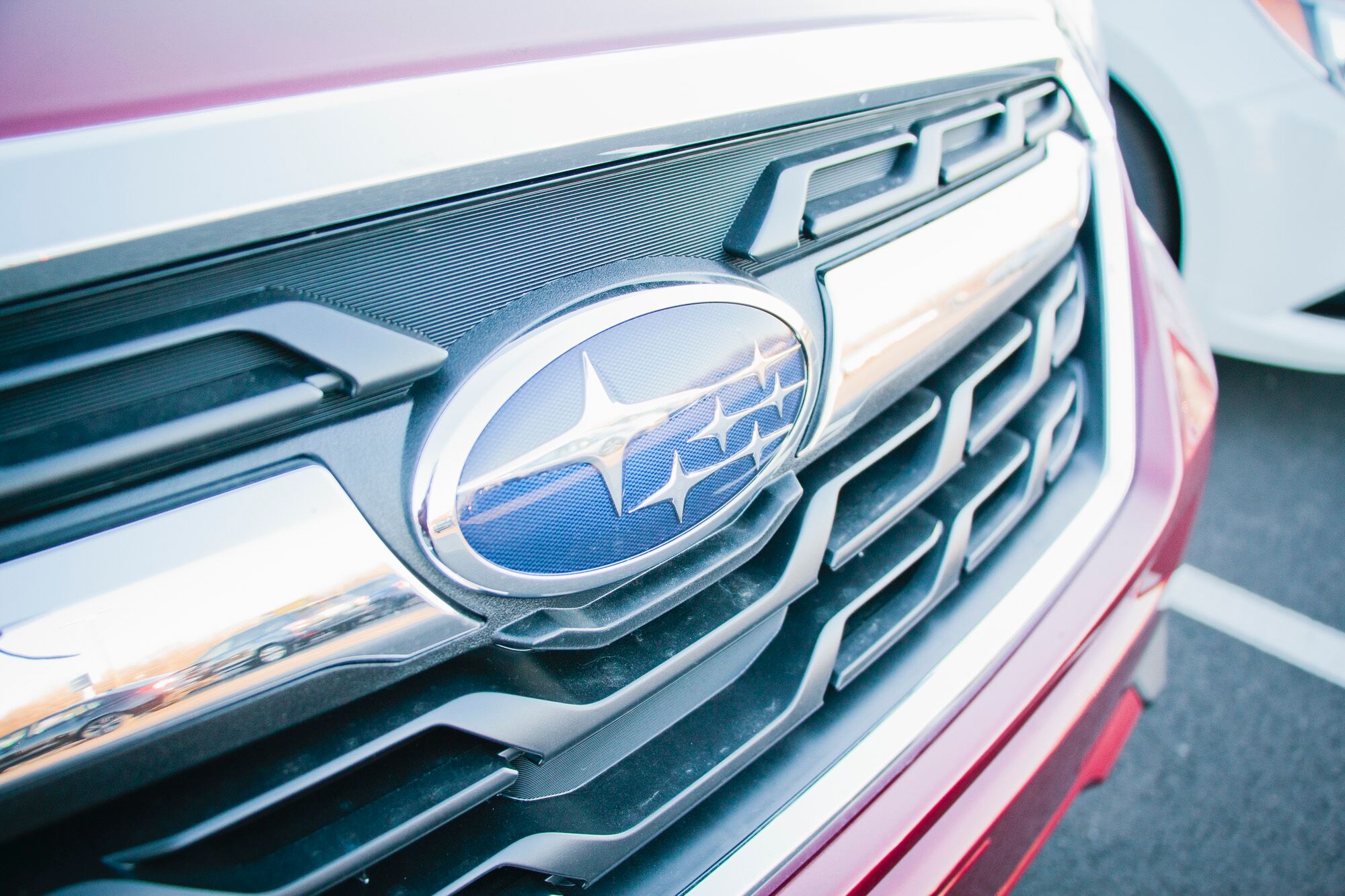 5. Subarus Last a LONG Time
Subarus are built to last. So much, in fact, that 98% of Subaru vehicles that were purchased in the last decade are still on the road today. That is absolutely staggering! This goes with the whole "investment" idea. If you want to get your money's worth, go with a Subaru.
So, whether you're pondering your options or your steering (pun intended) away from getting a Subaru, think about these facts. They speak for themselves. Visit
Uftring Subaru in East Peoria
today and test drive a new Outback, Forester, Legacy or any other fantastic model today!