Crash Tests and Resale Value
Subaru is at it again with its premium safety! The new 2018 Subaru Crosstrek is at the TOP of Forbes list of the 19 Safest Cars with the Highest Resale Values. Not only did it receive fantastic crash test ratings, but it is estimated by the NADA Used Car Guide to retain 50% or more of its original value after three years. In fact, 96% of Subaru vehicles that were purchased 10 years ago are still on the road or being resold today! This staggering statistic shows that Subarus last in terms of reliability and resale value.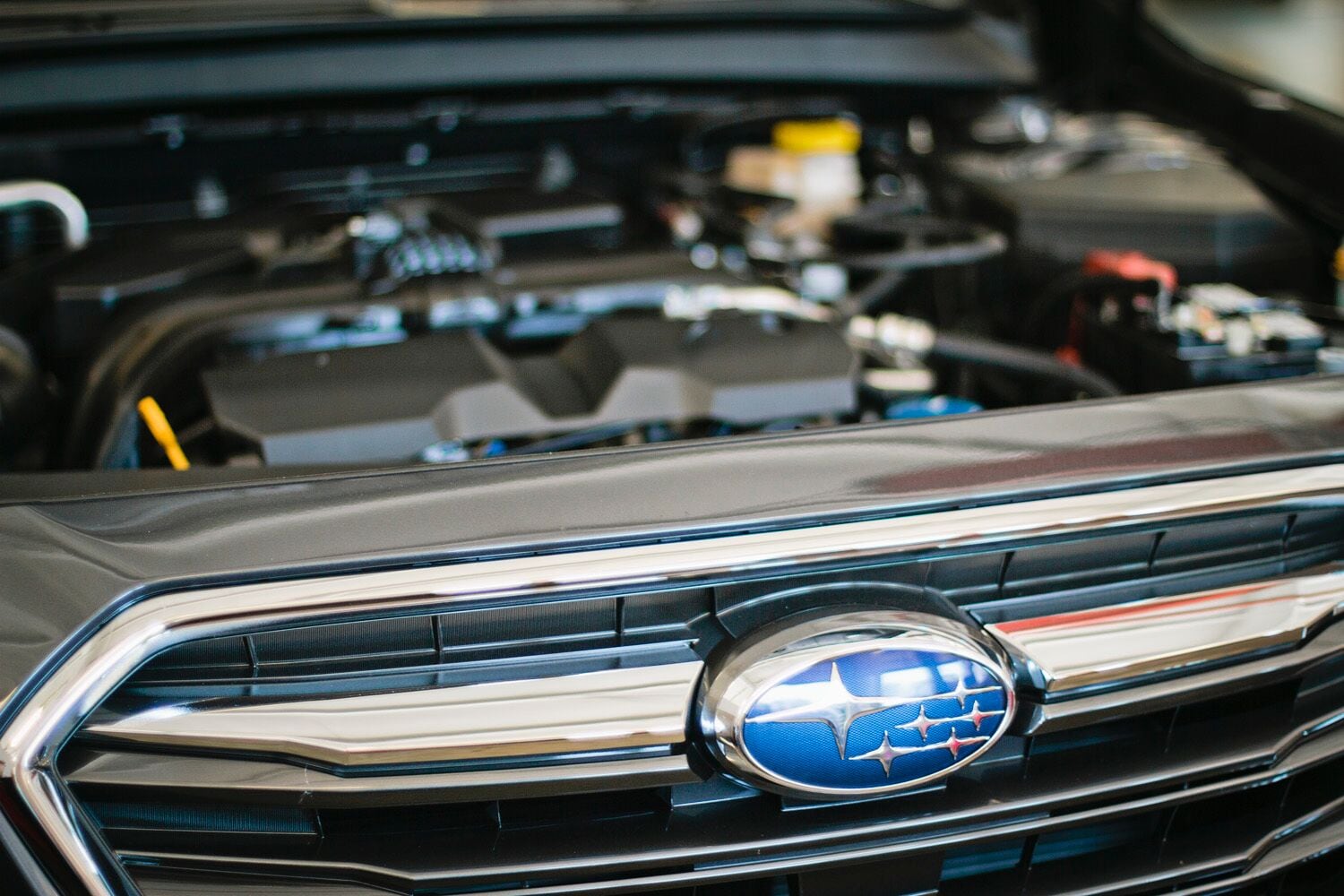 Other Factors to Consider
It's obvious by now that Subaru vehicles are known for their safety. Nearly every model makes the IIHS Top Safety Pick list on a yearly basis. But, what makes these vehicles so safe? What is Subaru doing that gives them the edge over its competitors? One key factor includes the patented ring-shaped frame that every car is designed around. This unique, exclusive-to-Subaru frame creates extra "crumple zones" for a more impacted collision. Combine this with the
Subaru BOXER® Engine
(won't collapse towards you), and you get a more protected vehicle for you and your passengers.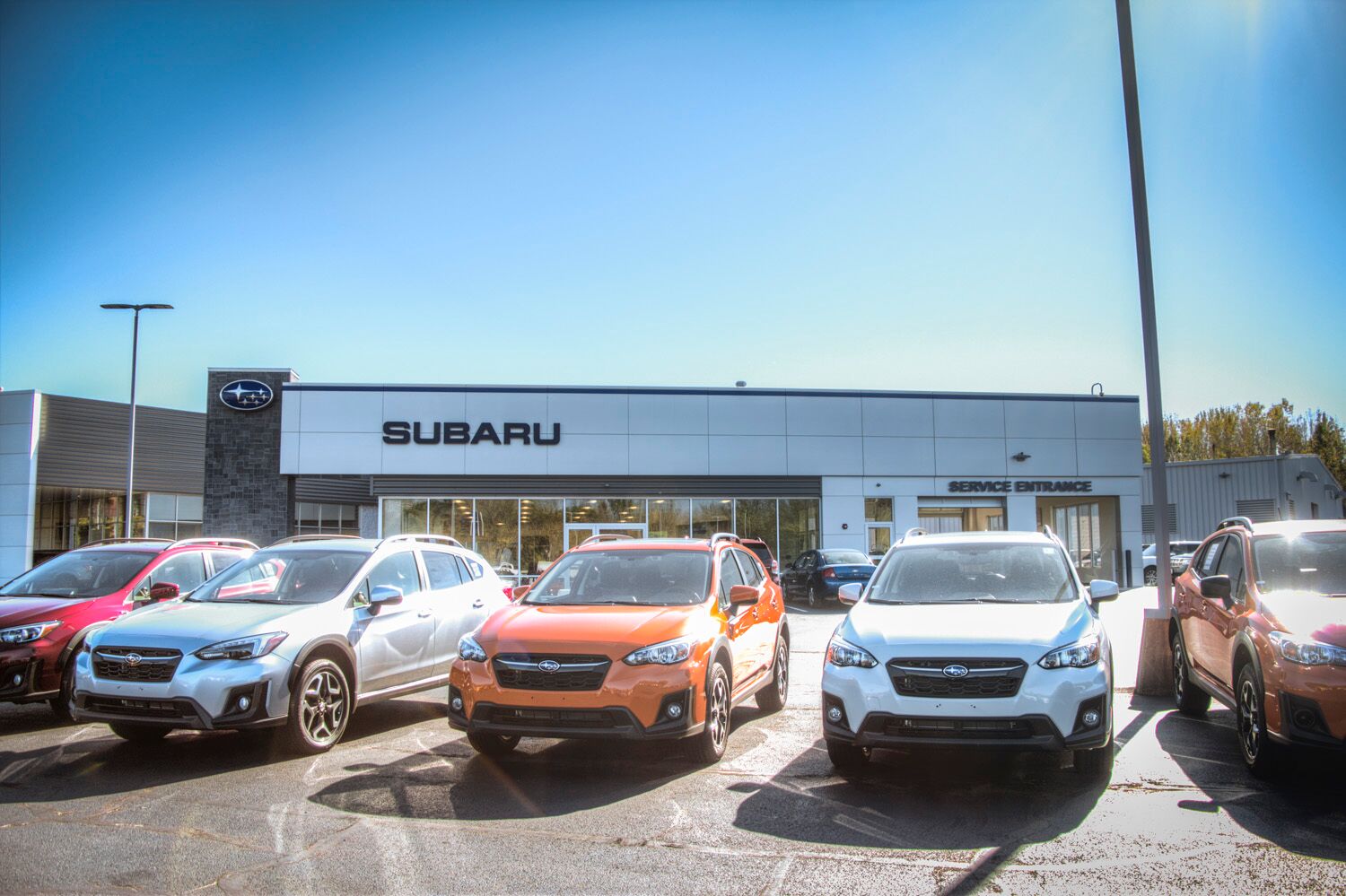 The Best Investment
After learning the facts, it's easy to realize that Subaru vehicles are a very solid investment. They have a unique style, are affordable, offer premium safety, and last a long time. Subaru vehicles are the smart choice! And Uftring Subaru in East Peoria is your proud dealer in the Peoria area.
Visit our website
or stop by our store today. We'd be happy to see you!