Ten Years Of Love
When the Subaru Share the Love Event began at the end of the year in 2007, the plan was simple. When a Subaru is purchased, the purchaser gets to pick a national or local charity to have its local dealer donate $250 to. The national charities that are donated to include the American Society for the Prevention of Cruelty to Animals (ASPCA®), the Make-A-Wish Foundation, Meals on Wheels America, and the National Park Foundation. Along with these charities includes a local organization chosen by the Subaru dealer in each city. In the past ten years throughout the life of the event, nearly $120 million has been donated. One Hundred and Twenty Million! That's a lot of love.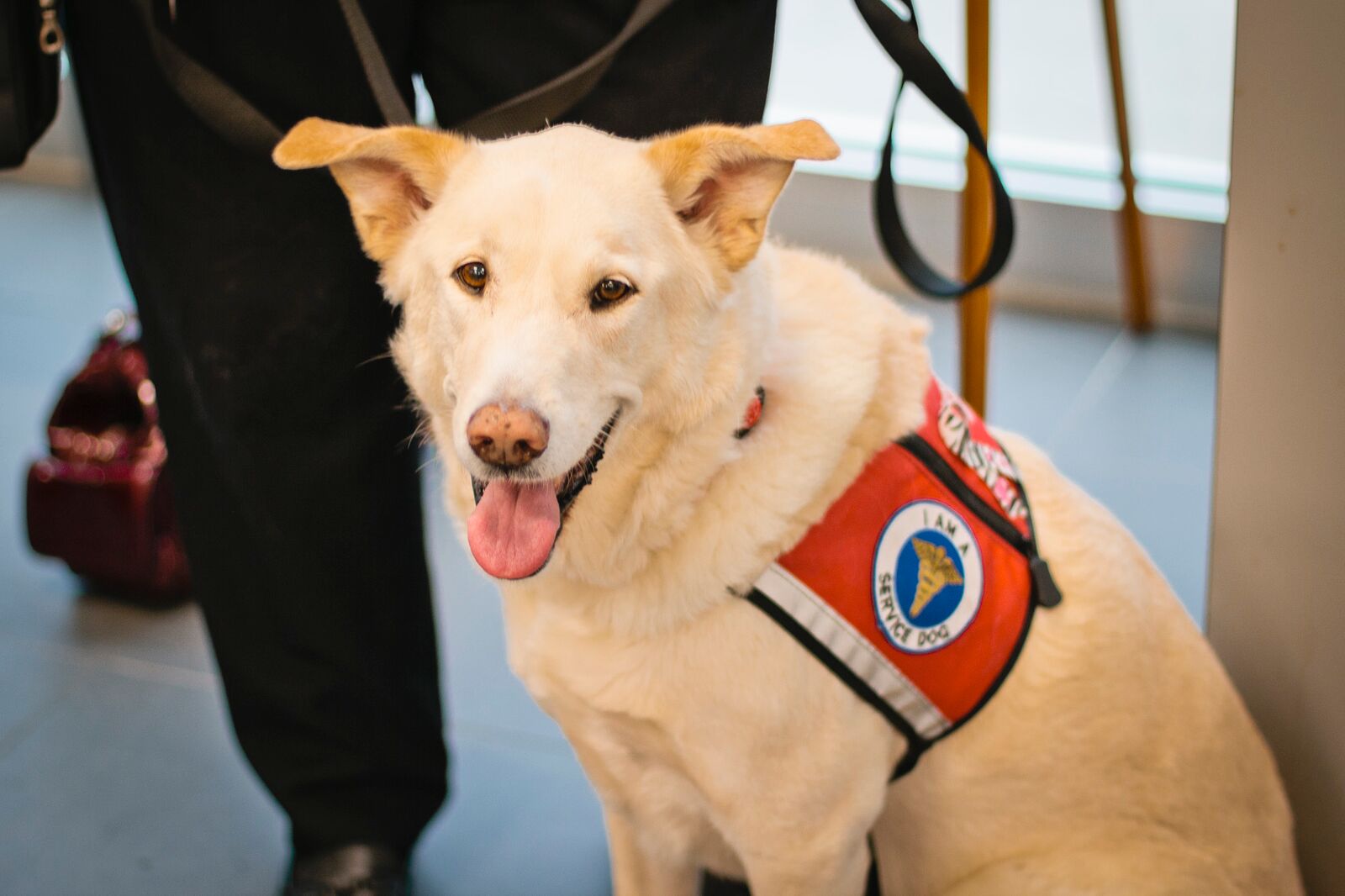 Paws Giving Independence
Uftring Subaru is a proud supporter of the Share the Love Event. We understand as a dealership that nothing is more important than a strong community of people. We feel that this event is a prime example. The local charity that we at Uftring Subaru in East Peoria represent is Paws Giving Independence - a non-for-profit organization that trains service dogs to assist people who suffer from a disability. Your donation to Paws Giving Independence helps out the organization in a number of ways. From food and supplies for the dogs to updates on facilities, the donation gets paid forward in a fantastic way. The end-game for Paws Giving Independence is to serve the disabled members of the community. So, when you help them, they help others. It all comes full circle.
This Year's Love
Last year, because of your generous patronage, $9,000 was raised for Paws Giving Independence! We will soon unveil this years amount at Uftring Subaru in East Peoria with Paws Giving Independence representatives in attendance. Stop by to see how much you helped raise! All we know is, the love keeps growing.