Subaru - The Superior SUV
Uftring Subaru in East Peoria - Apart of the Automall - is a proud dealer of Subaru vehicles in the Peoria, Washington and Pekin area. And being the only Subaru dealer within 35 miles, we consider ourselves in a class of our own. When you see a Subaru Outback, Crosstrek, Forester or Ascent driving around Central Illinois, you don't have to look twice to see the brand name or logo. You know it's a Subaru! We're proud of that. We're proud of that because the Subaru vehicle practically sells itself based on its reputation. Deciding between a Honda CR-V or a Toyota RAV4? Why not a Subaru? Let's take a look at why you would want one.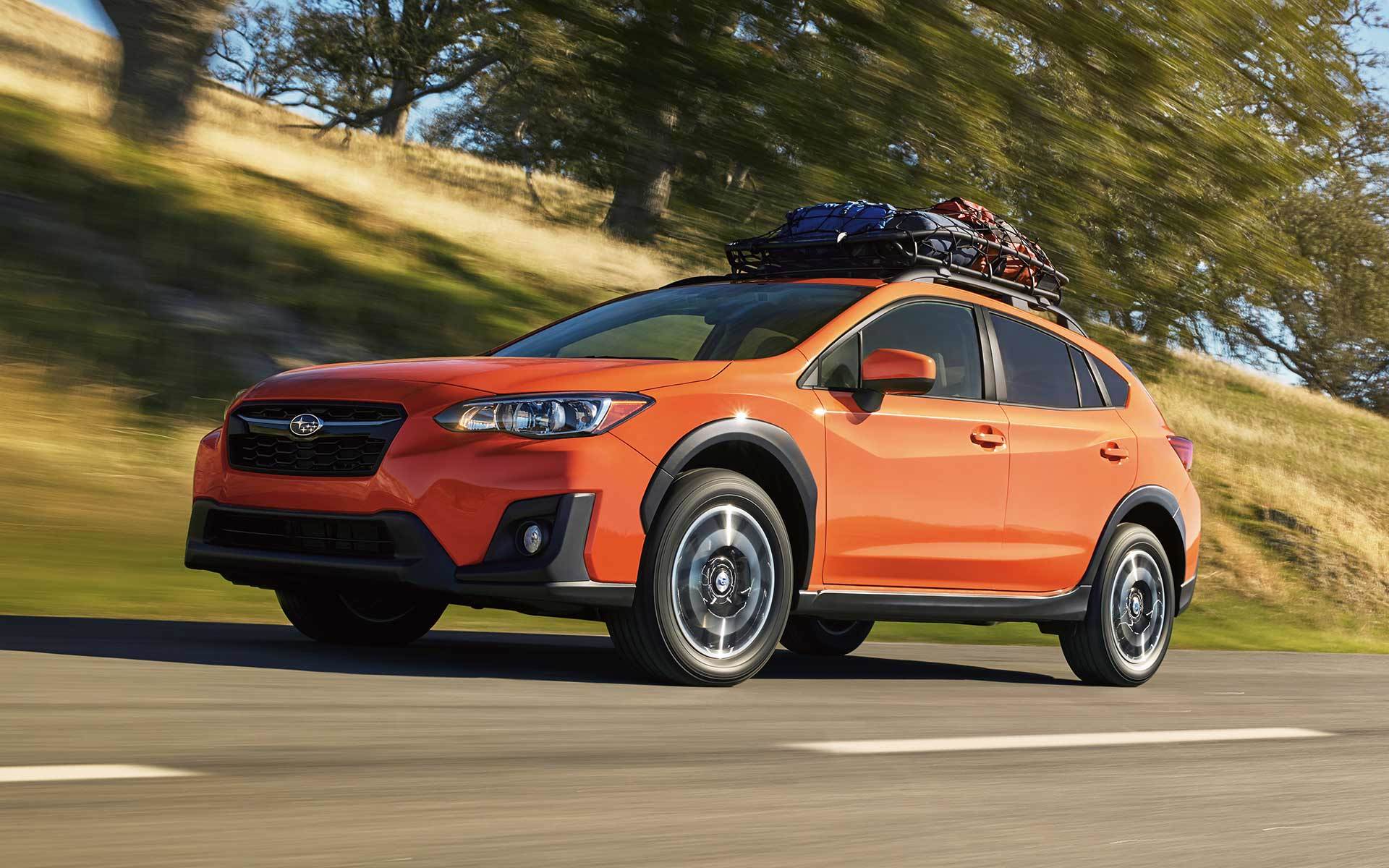 Subaru Safety That You Want and Need
Year in and year out, Subaru's lineup earns IIHS Top Safety Pick+ Awards because of its superior makeup and design. Subaru has a patented "ring shaped" frame that protects drivers and riders from every angle of impact. Combine that with the well placed air bags and architecturally sound crumple zones, and you get 100% peace of mind when stepping into one of these models. Looking for the safest car you can find? Look no further than the Uftring Automall - Uftring Subaru in East Peoria.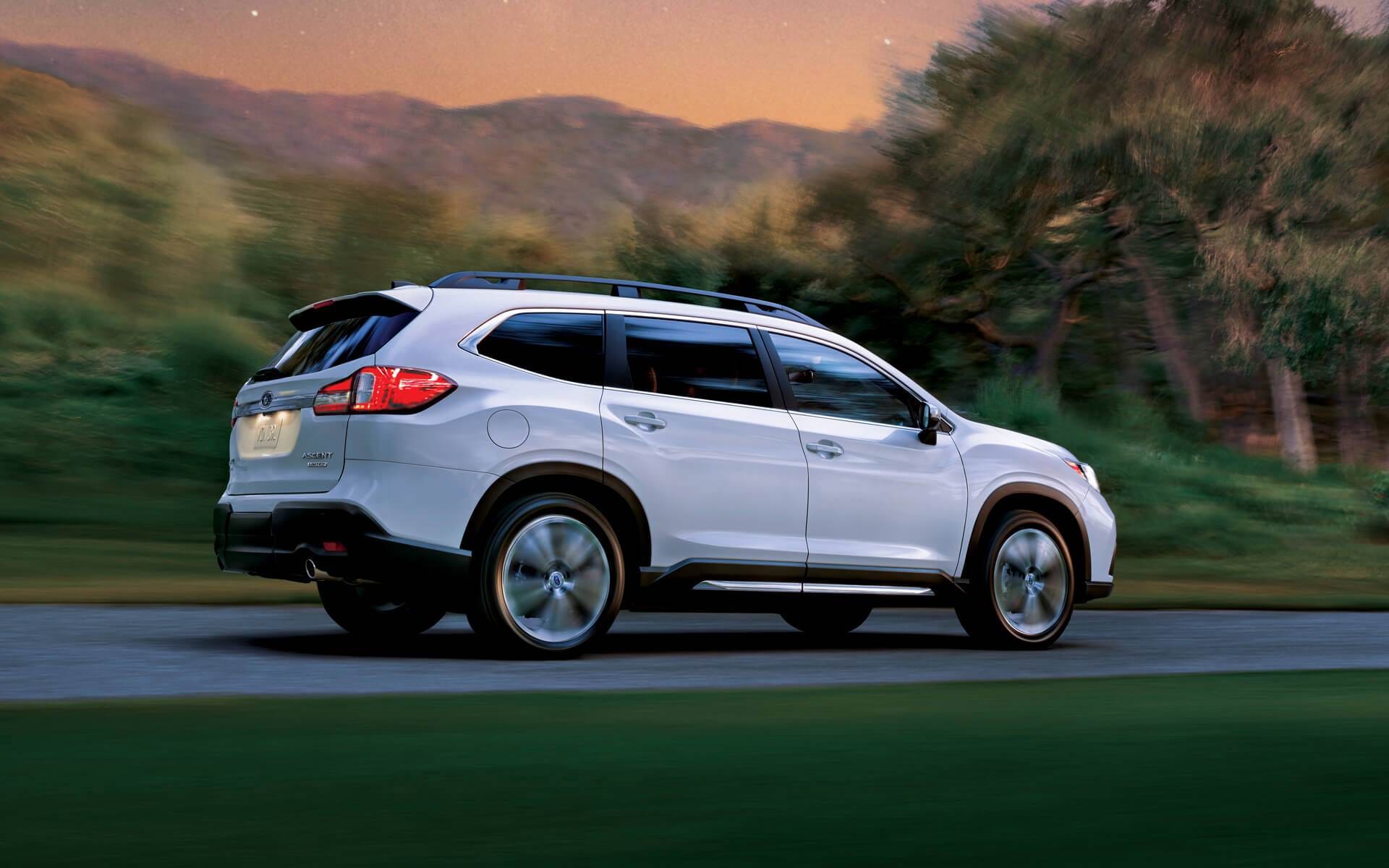 Capable Cars at the Uftring Automall
Did you know that 98% of Subaru Outbacks sold in the last 10 years are still on the road today? What does that show you? To us, that shows capability, longevity, and an overall quality vehicle. And in the midwest with ever-changing weather, that's what you want! Subaru vehicles come standard with 8.7 inch clearance as well as Symmetrical All-Wheel Drive. Like we said, these vehicles sell themselves.
Still not convinced? Come to your nearest Subaru dealer - The Uftring Automall in East Peoria and check out our new 2019 models, including the all-new Subaru Ascent!
You can also click here to view our new inventory
. We look forward to you joining the Subaru family!